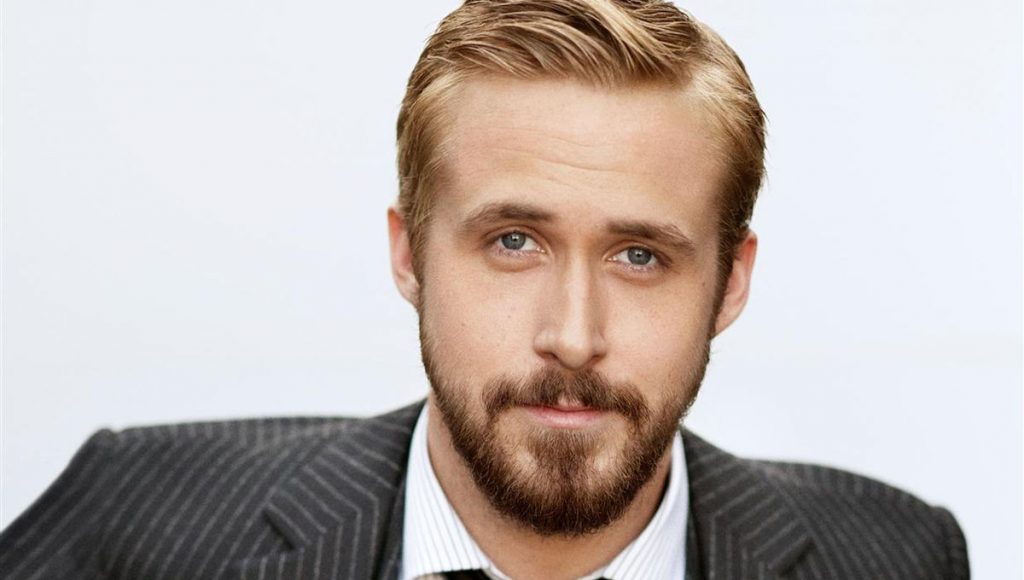 Since the successful release of The Invisible Man, starring Elisabeth Moss, Universal has been moving forward with their own monster universe. The next installment being developed is Wolfman. With Ryan Gosling possibly playing the star role, this movie has a lot of potential.
At the moment, there is no frontrunner to direct the movie. However, sources are telling Variety that Universal executives have been meeting with potential directors to helm the film. One name said to be in the mix is Cory Finley. Finley recently directed the HBO drama Bad Education, which starred Alison Janney and Hugh Jackman. No comments were made by Universal on the decision regarding possible directors.
Penning the script are Lauren Schuker Blum and Rebecca Angelo. Blum and Angelo have previously written for Netflix's Orange is the New Black. The script is based on an original pitch by Ryan Gosling. Universal's original plans were to create a connected universe featuring the numerous iconic creatures they have at their disposal. When Tom Cruise's The Mummy didn't achieve what the studio had hoped, Universal had to go back to the drawing board. It seems that Gosling's take on the Wolfman fits in with what the studio wants.
Writers and directors ranging from Paul Feig to James Wan and even John Krasinski have pitched different ideas for certain characters. Some are just pitches at the moment, but some are actually in different stages of the development process. With Universal loosening some of its restrictions, the opportunities are endless for what writers and directors can achieve. The results of this showed when Invisible Man released earlier this year. The film brought in $122 million before its theatrical run was cut short due to the COVID-19 pandemic. Even then, the film did well when it was released on digital services.
The release for Wolfman is still in question, likely to due to the COVID-19 pandemic. It's also important to note that Gosling has yet to close a deal for the film. With a production date still up in the air, the film seems to be in a good position to move forward.
Are you excited to see Wolfman when it hits theaters? What are some of the other classic monsters you're looking forward to seeing? Let us know in the comments!