Zack Snyder confirms a trailer for "Zack Snyder's Justice League" is coming soon
Sources close to TCN have said that a small teaser is due VERY soon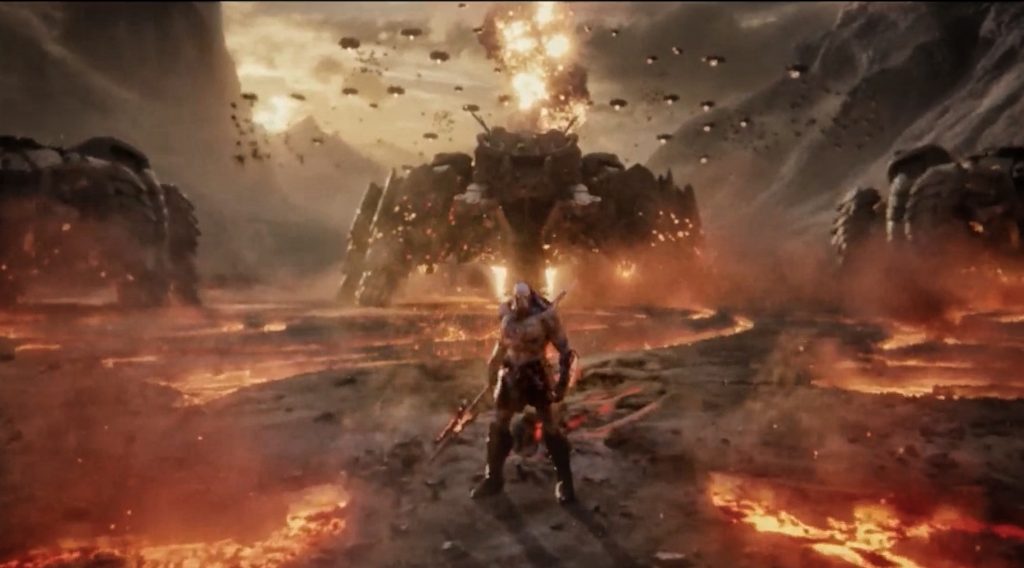 This morning, director Zack Snyder posted an image on Vero and Twitter from Zack Snyder's Justice League (2021) showing Uxas aka Darkseid. This significant DC comics villain was missing from the 2017 theatrical release. In the comments underneath the Vero post, Snyder answered a fan's comment regarding a trailer for his upcoming DC film remake. See the exchange below:


Sources close to TCN have said that a small teaser is due VERY soon (this week, in fact), and that it will include a first on-screen look at the Apokoliptian himself – Darkseid.
Zack Snyder's Justice League is to be released at an unknown date in 2021 exclusively on HBO Max. It was announced on a live stream of Man of Steel (2013) with Snyder on May 20. It signaled a turning point for the direction of DC films, with a David Ayer's Suicide Squad and Ben Affleck's return as Batman on the table for the DC Extended Universe franchise.