HBO Max uses 'DC Extended Universe' Label, Making It Official
It's official! HBO Max uses the DC Extended Universe as the official label for the 'Snyderverse' films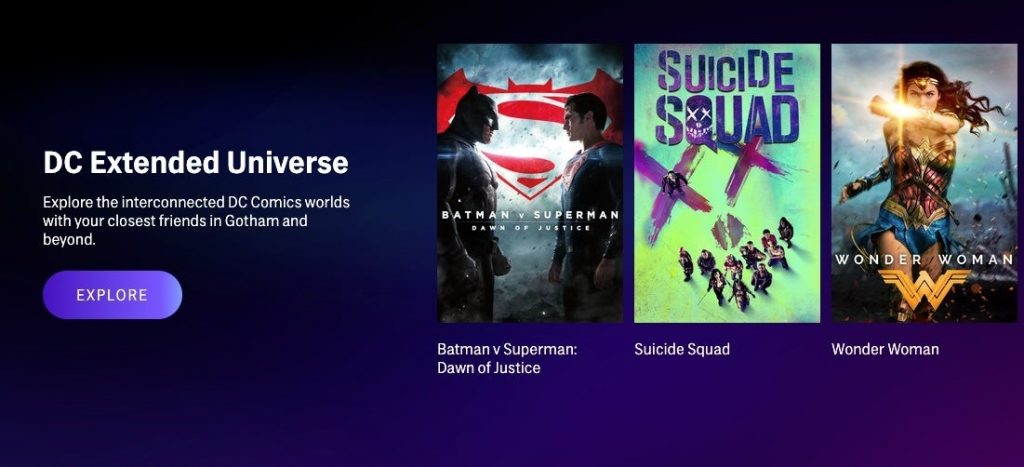 Starting with Man of Steel and up till now, the recent live-action DC movies were considered, only by their fan base, as the DC Extended Universe, or the 'DCEU' for short. Now its official.
For years the DC movie franchises had set a different tone to their counterparts of the 'MCU', but Warner Bros. never officially made a connected universe title.
Enter HBO Max and AT&T. Launching today, the new streaming juggernaut seems to be backing their ace up their sleeve in Zack Snyder's Justice League, and Snyder's vision that he set off to do from the get go. AT&T's Twitter has also been teasing David Ayer's cut of Suicide Squad recently, needless to say, that has garnered more excitement as each day goes by.
Both of these director's cuts, when and if released (respectively), will cater to what the 'DCEU' was aiming for. A more gritty and real feel that would have seen our heroes on the road to redemption. DC sequels in production like Aquaman, Wonder Woman, and Shazam! Are considered to be included in the 'DCEU'.
Through the HBO Max app, under 'Blockbuster Franchises' is where you will find the DC Extended Universe. DC films currently under the 'DCEU' on HBO Max include Batman V Superman: Dawn of Justice, Suicide Squad (2016), Wonder Woman, Justice League, Aquaman, and Shazam!
With HBO Max officially using the DC Extended Universe label for the "Snyderverse", and with our heroes yet to see the redemption that was planned, may we see more out of 'DCEU' on HBO Max? Time will tell.
HBO Max is a streaming service that launched with over 10,000 hours of content. For $14.99 a month, you will have access to all things under the AT&T and WarnerMedia umbrella.