Why Henry Cavill's Superman Will Only Return for Cameos for the Time Being
It seems prior commitments to Netflix may be the biggest reason to why Superman wont get a new solo film anytime soon
While Henry Cavill's Superman is indeed in talks for a return after Zack Snyder's Justice League, he won't be getting another solo film for a while.
Ever since the internet-breaking Man of Steel watch party that confirmed Snyder's Justice League is coming, the future of Cavill's Superman has been a huge topic of discussion. As TCN mentioned previously, Cavill's appearance on the livestream is an indicator of good things to come for the character. A report released earlier this week from Deadline further elaborated on the ongoing discussion, saying that Cavill's Superman would not be getting a sequel soon, but rather cameos.
Now, a recent article from Forbes thoroughly explains why we shouldn't expect a solo film soon. The COVID-19 situation has complicated production for a plethora of films, and as such, upcoming movies for the next 1-2 years will most likely end up delayed for months, or even a year, after their intended release. Postponed projects like Shazam! 2 and Black Adam will take priority, which sets Cavill's Superman up for cameos in those movies before another solo venture.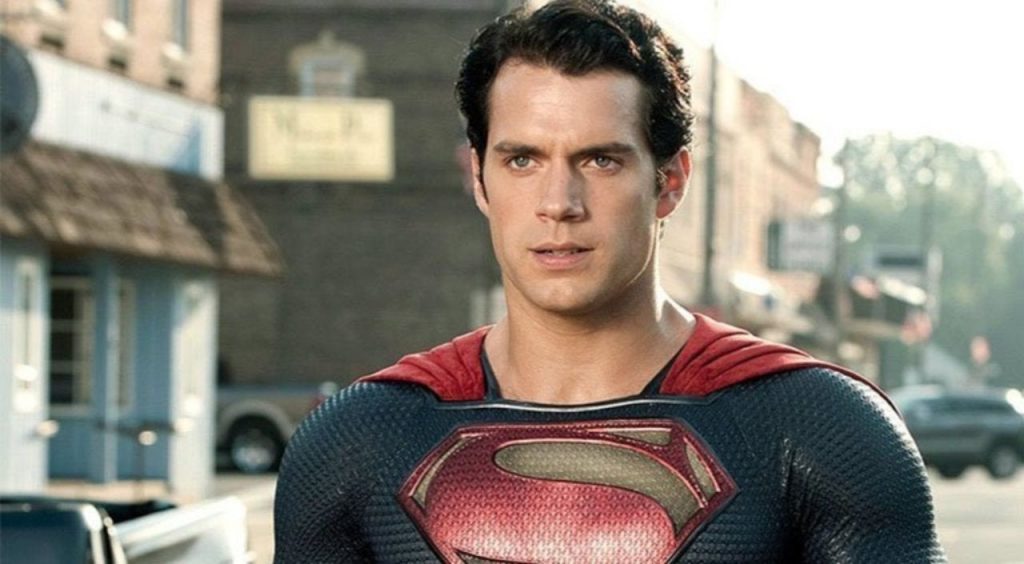 Sources close to TCN have confirmed the biggest hiccup in WB's plans for Cavill's return is actually that Cavill has prior obligations to Netflix for The Witcher. Word is that following the success of the first season (which was in production from Oct. 2018 – May 2019), Netflix has already approved three seasons of the show (with an expectation for more) and has already locked Cavill in. Cavill undoubtedly wants a solo Superman film in the future, but until his schedule as Geralt of Rivia clears up, it's likely cameos are all he can manage to do, given scheduling constraints of each subsequent season. After all, the production of the second season for the hit fantasy series has already been underway, but that too has been put on hold due to the current pandemic.
While Cavill might not be getting his solo film for a while, cameos are certainly the next best thing. Perhaps he will get another film in the distant future, but for now, we should not expect it.