[RUMOR] Henry Cavill Might Reprise the Superman Role, Supergirl Film Put On Back Burner
There just might be hope for Henry Cavill's Superman yet.
There just might be hope for Henry Cavill's Superman yet.
According to a report from Heroic Hollywood, the planned Supergirl film (originally announced in 2018), has paused development as Warner Bros. considers once more focusing on a Superman film. The article cited that this was the logical path after Justice League, and that a Superman movie would make more sense than a Supergirl one, narratively. The implication here is that, with plans for Superman's return on the big screen, Cavill could once again don the red cape.
Cavill has wanted to reprise the role for quite some time now. Many will recall the Superman cameo from Shazam! in the cafeteria, where the actor's stunt double briefly appeared on screen. Cavill did want to film this scene, and would have, had it not been for scheduling conflicts with The Witcher. He has also expressed interest in the For Tomorrow storyline, in which Superman fails to save a million lives and must overcome his failure and save the day—just the kind of character-driven conflict seen in Man of Steel and Batman V. Superman.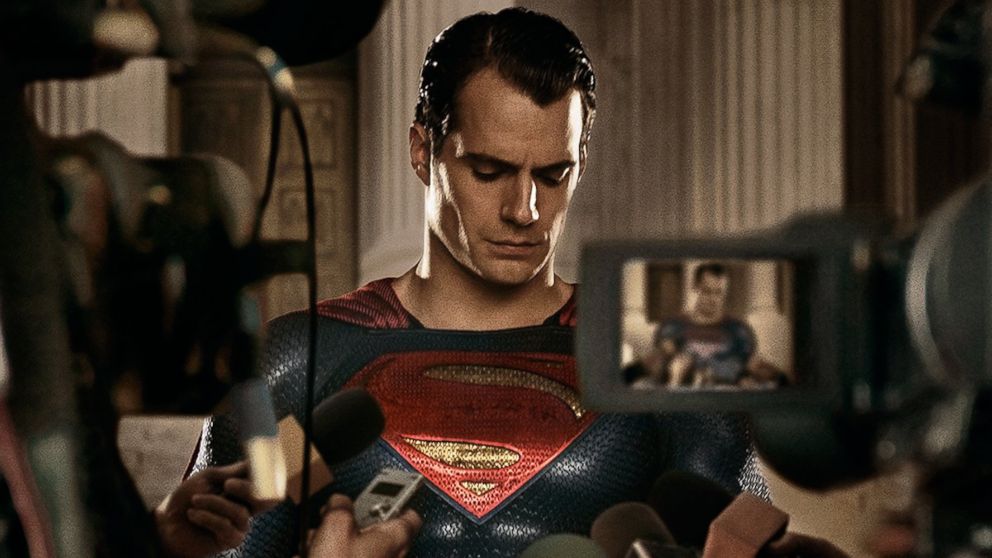 Of course, we cannot forget the optimistic statement he had for Men's Health in regards to the role.
"There's a lot I have to give for Superman yet. A lot of storytelling to do. A lot of real, true depths to the honesty of the character I want to get into. I want to reflect the comic books. That's important to me. There's a lot of justice to be done for Superman. The status is: You'll see."
It remains to be seen what plans Warner Bros. is planning with Superman. It could be that perhaps they are considering another solo film for the hero, or maybe it has to do with building up hype for the Shazam and Black Adam movie—a project Dwayne Johnson himself has said he'd like Superman to appear in. Whatever the case may be, things seem like they're looking up for our Superman.