Ellie is on a mission and nothing will stop her.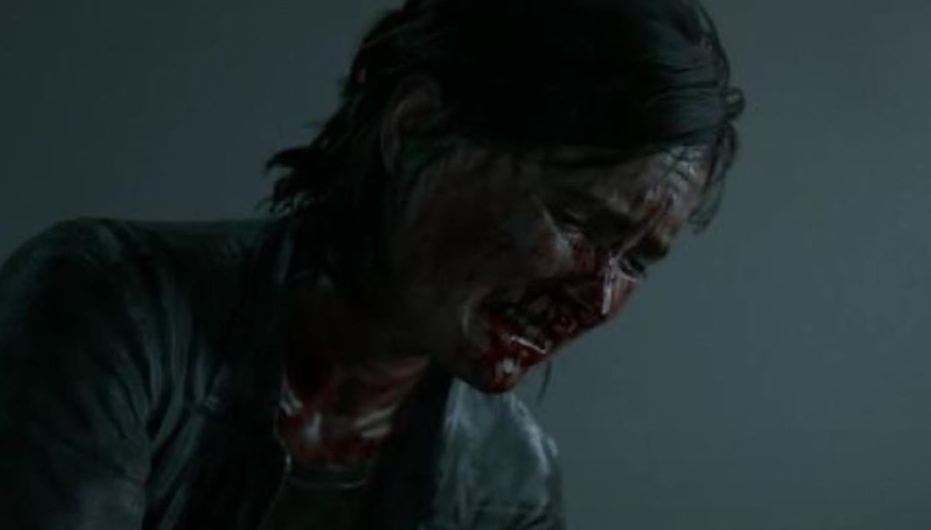 Naughty Dog have released the trailer for their hotly anticipated game, The Last of Us Part II, sequel to the hugely successful survival thriller The Last of Us.
The trailer sees Ellie want to seek revenge on those who ruined the peaceful life that she has managed to build in the town of Jackson. Travelling the country, she hunts down those responsible, while a jaded and aging Joel tries to bring her to her senses.
The Last of Us Part II will be released on PS4 on June 19th, 2020.