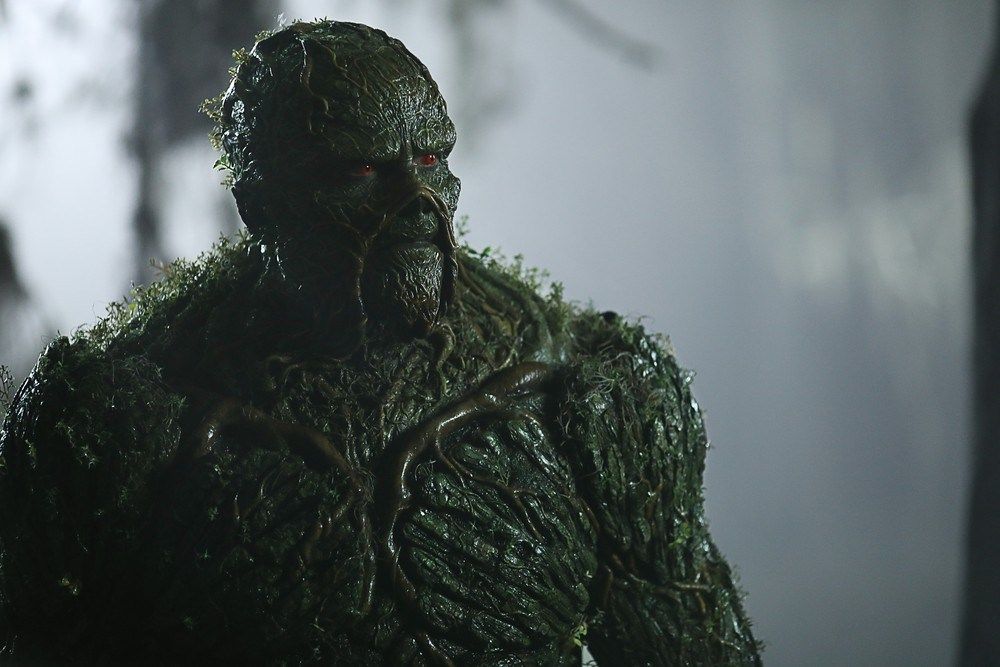 Streaming has become incredibly valuable to television networks in the wake of the effects of the COVID-19 pandemic on the entertainment industry. According to Variety, The CW has acquired the rights to the CBS All Access series Tell Me a Story, as well as the critically acclaimed DC Universe original Swamp Thing. Both series were cancelled by their original homes after very short runs.
Tell Me a Story reimagines beloved fairy tales such as "The Three Little Pigs" and "Little Red Riding Hood" into dark and twisted thrillers. The show features performances from James Wolk, Billy Magnussen, and Dania Ramirez.
Swamp Thing is based on the DC comics character of the same name, and is a sci-fi thriller that follows Dr. Abby Arcane's investigation into a swamp-born virus. The show features performances from Crystal Reed, Virginia Madsen, and Andy Bean. The first season remains the only released content from the series since cancellation. This is unlikely to change due to The CW obtaining streaming rights.