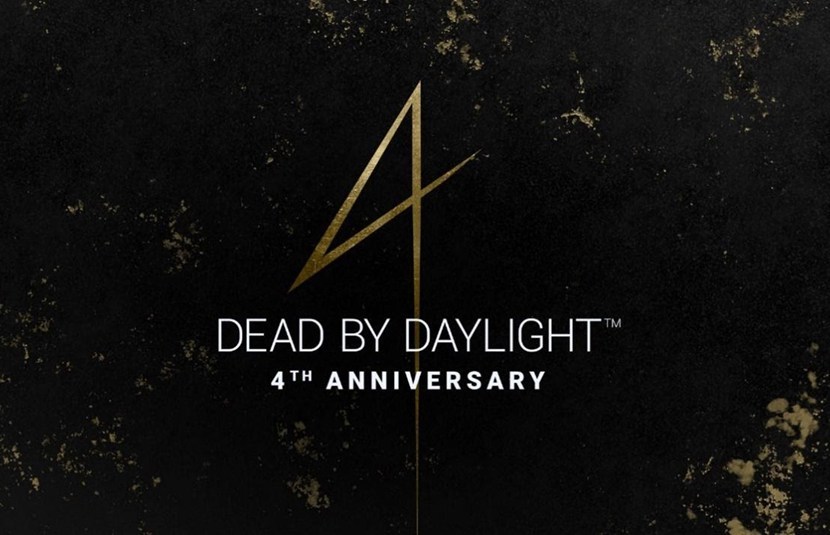 To celebrate its 4-year anniversary, on May 26th, Dead by Daylight will be revealing a new licensed chapter, which will include an iconic horror killer as well as a survivor and map to accompany them.
Mathieu Côté, the Dead by Daylight game director, made the mysterious announcement Friday.
"We are quite excited to celebrate another amazing year in the history of Dead by Daylight. The game is always changing, always improving. We've brought you a lot of really cool stuff this year and next year will be even more intense. This last chapter is a very emotional milestone for us and we cannot wait to share it with you. Come join us as we celebrate year 4 of Dead by Daylight!"
This would not be the first time Dead by Daylight has tackled a popular horror franchise. The game's first licensed DLC was themed around Halloween, and added Michael Myers as a killer and Laurie Strode as a survivor. Since then, the game has added chapters from A Nightmare on Elm Street and Saw, as well as single character DLC including Ashley J. Williams, Leatherface, and Ghost Face. The latest licensed property featured in Dead by Daylight was the wildly popular Stranger Things chapter, which added Steve Harrington, Nancy Wheeler, and the Demogorgon.
Of course, the question all fans are asking—what could this new licensed property be? There are a lot of possibilities, and therefore a lot of theories for who could be featured next in the asymmetrical horror game. Perhaps the most popular theory around the upcoming DLC is a Candyman chapter; with Jordan Peele's reboot of the series coming soon, and the fact that original Candyman actor Tony Todd follows the game on Twitter, it seems the most likely possibility. There are a lot of franchises fans have wanted to see in the game besides Candyman, however.
Another highly requested DLC, in demand since its reboot in 2017, is Stephen King's It. Côté himself and other developers at Behaviour Interactive are huge fans of King, so if they had gotten their hands on Pennywise, it would make sense why the chapter is "a very emotional milestone." Friday the 13th is another franchise in high demand for the game, as Dead by Daylight's flagship killer, the Trapper, is allegedly a loose reinvention of Jason Voorhees. Friday the 13th has remained elusive from the game due to its own asymmetrical game (which is failing in comparison) and licensing issues; it remains the biggest horror franchise not in Dead by Daylight.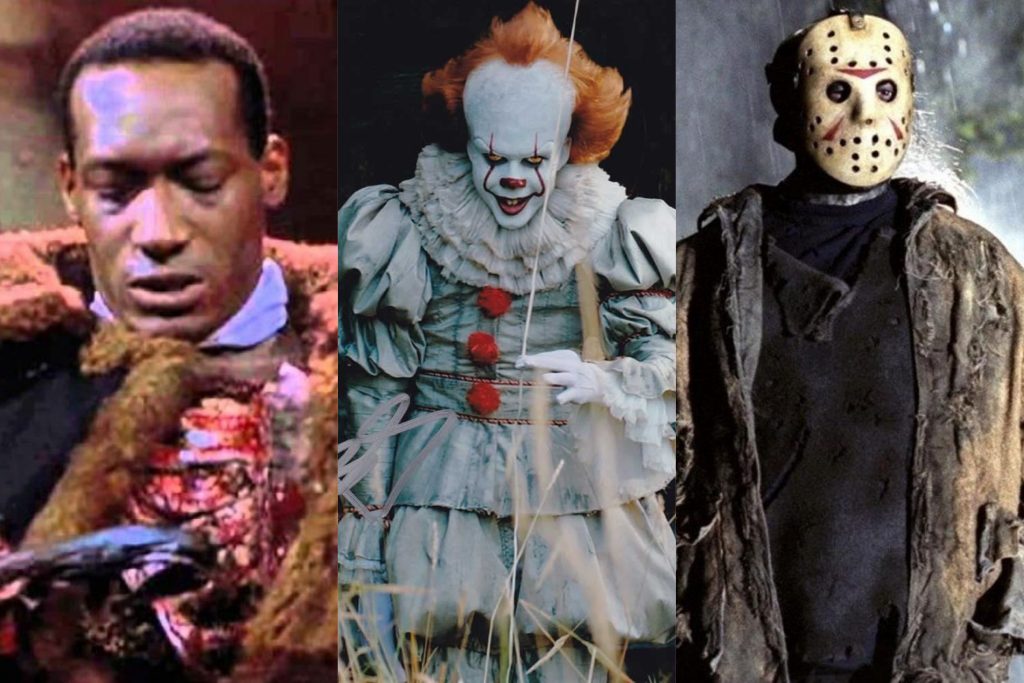 As it remains a complete mystery which popular horror icon will be joining Dead by Daylight next, all we can do is speculate. It's been a while since players have seen a licensed chapter, and with the celebration of the game's fourth year, the developers certainly have a surprise for the community. The third-year anniversary saw the reveal of a Ghost Face trailer for the game, so expectations are high for the new chapter.
Dead by Daylight Chapter XVI will be revealed live May 26 at 2pm ET on YouTube and Twitch.