ICYMI: First Look At Xbox Series X Gameplay
Gameplay, trailers, and teasers. "Xbox 20/20" gives us a first look at the NextGen of the XSX.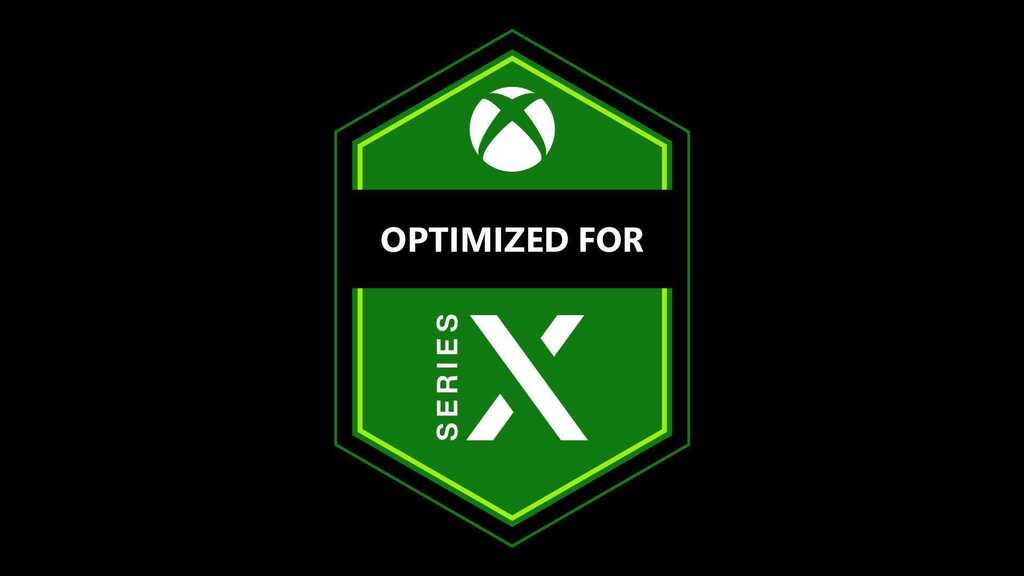 This past Thursday, Microsoft gave us a first look at the new Xbox Series X gameplay. Showing off 12 games with its NextGen power, there is a lot to be excited for what's to come with Xbox.
The games presented are as listed
Bright Memory Infinite
Dirt 5 (XB1/XSX)
Scorn*
Chorus
Madden '21 (XB1/XSX)
Vampire: The Masquerade – Bloodlines 2 (XB1/XSX)
The Ascent (XB1/XSX)
The Medium (XB1/XSX)*
Scarlet Nexus (XB1/XSX)
Second Extinction (XB1/XSX)
Yakuza: Like a Dragon (XB1/XSX/Windows 10)
Assassin's Creed: Valhalla (XB1/XSX)
*XSX Exclusives
Right off the bat, Bright Memory Infinite jumps off the screen with its futuristic fast paced first-person shooting, grappling, sword swinging action that really shows off the power of the NextGen console.
Dirt 5 gives us a familiar look with a high powered feel of the favorite off-road racing simulator
Enter the Xbox Exclusive, Scorn. With its dark creepy tone, bits of which remind me of Alien, ushers in a new first-person horror adventure into its repertoire.
Chorus brings back a genre that hasnt been mastered since the days of Star Fox, a space flight shooter! Jump in the cockpit and let it rip.
Madden '21, a staple of the video game world is back for another run. Xbox got Patrick Mahomes to reiterated then "smart delivery" program for the NextGen. If you get Madden '21 on the XB1, you can upgrade to the XSX for free.
Vampire: The Masquerade – Bloodlines 2 is the sequel to the cult classic that begs to ask, what kind of monster will you be? Seduce or overpower mortals to feed, the choice is yours while you snap your fingers singing in the streets.
The Ascent is a solo or co-op RPG. The trailer shows off action scenes reminiscent to that of Super Smash TV set in a cyberpunk like world. Shoot, loot, and customize your way through!
Become The Medium in this lite horror adventure. Haunted by the vision of a murder, you bounce between the real world, and the spirit world to get your answers. Silent Hill vibes are sure to be felt with this one/
Defend humanity against the Others in Scarlet Nexus. The Others have descended upon us with a thirst for human brains (not zombies). This game looks stunning! The longer I watched the trailer the more I wanted to see. Your psionic powers and technology will be needed to take down the threat.
Take back the earth in Second Extinction! This 3 player co-op screams Turok meets Left 4 Dead to me and what a thrill it looks like it'll be. Get your squad together to take on these mutated dinosaurs and reclaim Earth!
Take control of Ichiban Kasuga in Yakuza: Like a Dragon. Fight your way from low level grunt to top dog in this familiar Yakuza franchise. A day one launch title.
And to end the show, none other than the highly anticipated Assassin's Creed: Valhalla. What can be said that hasn't been said before? Unless your legend as a Viking raider. Explore England's dark ages in this chapter of Assassin's Creed.
That's our first glimpse into the NextGen of gaming thanks to Inside Xbox. "Xbox 20/20" is a way for the Xbox team to engage and update us on what's to come. Each month in 2020, Xbox will update us on Xbox Game Studios, Game Pass, Project xCloud (said to be the 'Netflix' of video games), game announcements, and more!
With XSX still hiding Halo Infinite, which of these games are you most excited for?