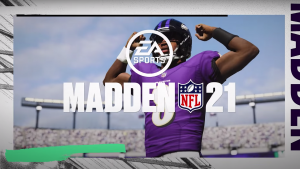 EA has released the official ratings for all of the players that will be featured in "Madden 21."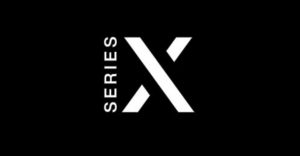 Gameplay, trailers, and teasers. "Xbox 20/20" gives us a first look at the NextGen of the XSX.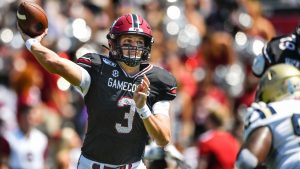 An interview with Gamecock quarterback Ryan Hilinski about his love for Star Wars and his favorite hobby, gaming.