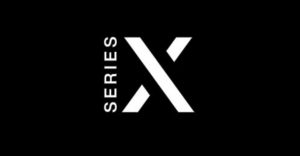 Gameplay, trailers, and teasers. "Xbox 20/20" gives us a first look at the NextGen of the XSX.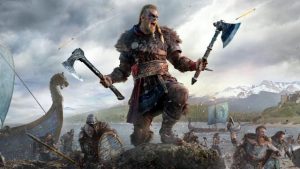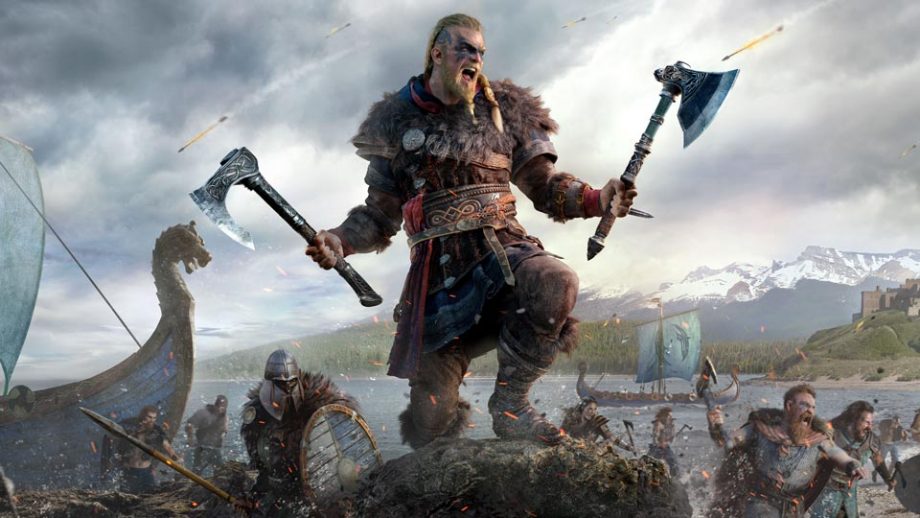 From lush valleys to frozen villages, these lands are waiting for the Vikings, and are all ready to be conquered.

Ubisoft have released a trailer for their newest game in the Assassin's Creed series.