From lush valleys to frozen villages, these lands are waiting for the Vikings, and are all ready to be conquered.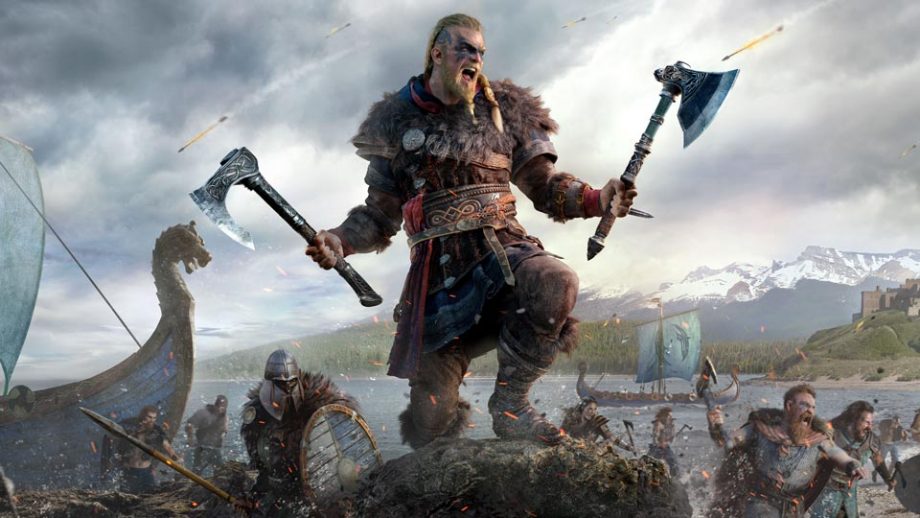 Ubisoft have released a series of new images for their latest game, Assassin's Creed: Valhalla. After also premiering the first trailer for the game earlier today, these images give us a look at the game from another angle; showcasing the different weapons and fighting scenarios one may come across when playing the game.
Judging by these images, there will be a dynamic weather system along with day and night cycle giving the range you can expect when traversing the nordic ranges. From rain to snow, and a clear day plundering the countryside of Britain, the weather will and time cycles will undoubtedly affect the way the game is played.
Assassin's Creed: Valhalla is set to debut later this year on the PS4, Xbox One, PC, and the next gen PS5 and Xbox Series X.