If you're an NHS worker and you're a gamer, you're in for a real treat!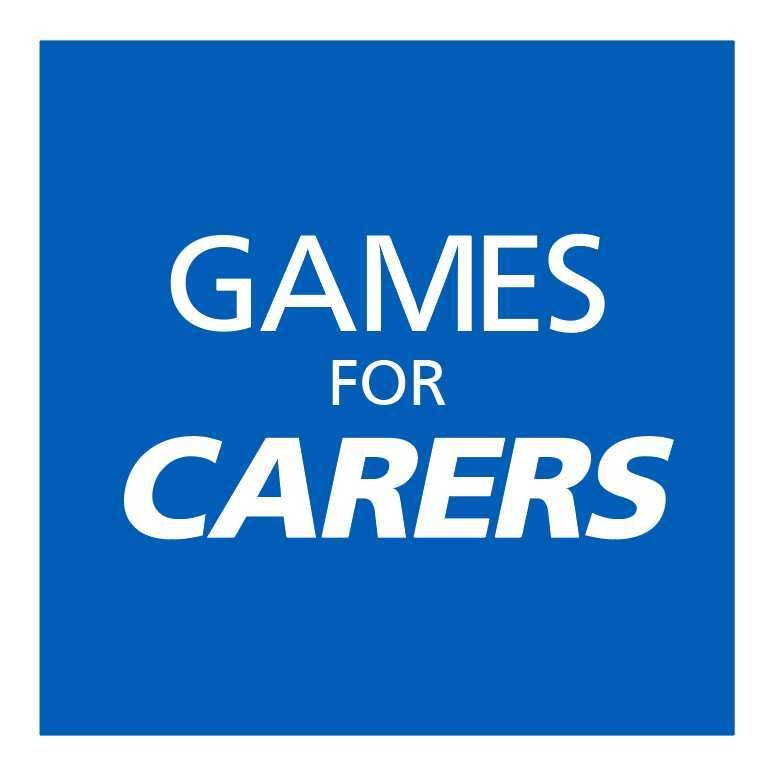 As a thank you to those hard working people in the NHS, The Games for Carers initiative has been set up to give something back during the well deserved off time from helping those caught up amongst the COVID-19 pandemic.
Videogame companies such as Bungie, Codemasters, Media Molecule, Rare and Bethesda, as well as many independent studios have come together to offer some enjoyable relief during their downtime.
The Games for Carers project is a collaboration between UKIE – The Association for UK Interactive Entertainment and Keymailer, a promoter of videogames to up and coming online influencers. The project has over 85,000 games on offer.
NHS staff that wish to participate need only go to the Games for Carers website [HERE] and give their name and NHS email address, and they will be contacted with the process of what games are available and how to claim them.
There are a few terms to consider:
Availability: at the time of writing these terms, over 85000 games were available in this giveaway. The promoter understands that the potential target group is larger than the current number of games available and draws to the attention of any potential participants that they are not guaranteed to get a game if all games have been given away already.
No purchase required: no purchase or another requirement is placed on the participant other than they work for the NHS in the UK and have an NHS email address.
How to participate: participants should go to the giveaway webpage, enter their name and email address and click Enter Giveaway. There are no other requirements, other than they must work for the NHS in the UK and hold an NHS email address.
Start date: 29th of April 2020
Closing date for registrations and game selection: midnight 29th of June 2020
Closing date for claiming game key codes: links email to participants for claiming game key codes will be valid for 90 days after the closing date of the giveaway.
Complete giveaway: this giveaway is designed to make all games eligible and the promoter intends that all games will be given away by the end of the promotion.
Installments: the games available in this giveaway are staggered such that more games are guaranteed to be made available on every day of the promotion until the final day.
Restrictions: this giveaway is restricted to participants in the UK and who work for the NHS and hold an NHS email address. The giveaway may only be entered via the internet on the web page for the giveaway.