The PS5 console design to be revealed soon, still on track for a 2020 release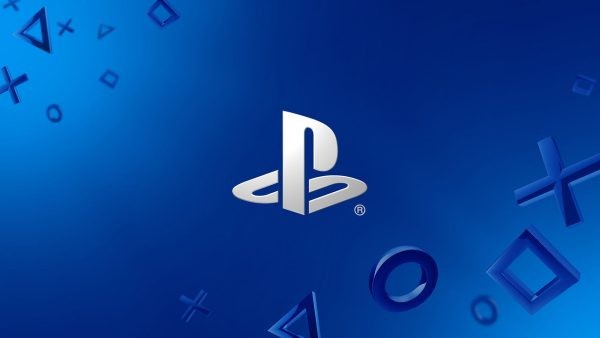 Along with the reveal of the DualSense controller, Sony teased the PS5 console! Sony also revealed that the Covid-19 crisis has not delayed the release of the PS5. Thank goodness. We are all sick of hearing about the constant delays in the entertainment industry.
Towards the end of the Sony blog post, Sony Interactive Entertainment president and CEO, Jim Ryan, states that more details about the console and it's design will be revealed in, "the coming months." Ryan also teases that the PS5 will have many interactive features that will be "transformative" on the gaming industry as a whole.
While the PS5 is still on track for a holiday 2020 release, their first party games, however, are in danger of being delayed. This makes sense due to the fact that their employees are now working from home due to Covid-19.
While there is not a lot of information to go off of right now, stay tuned to The Cultured Nerd to stay updated on this topic and many others.