"Space Force" plot and co-star revealed
Steve Carell stars in "Space Force" meant to replicate The Office's success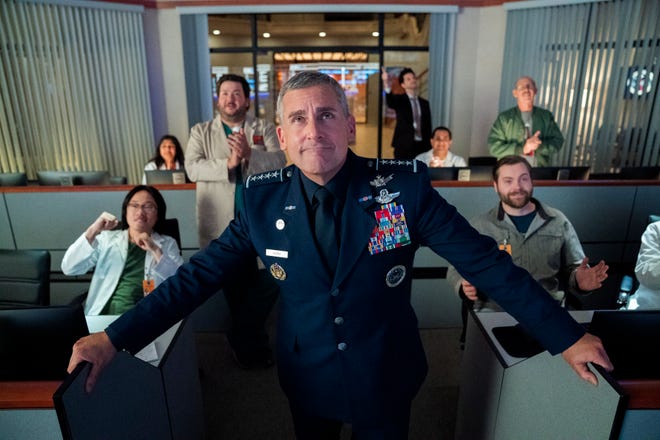 Steve Carell has reunited with creator Greg Daniels in the shadow of The Office's success.
Space Force is a show aimed to recreate the success of The Office, with the wacky story of Carrel working toward an Air Force raise, before being put in charge of The Space Force.
Wednesday, Netflix announced the show would be begin streaming on May 29th.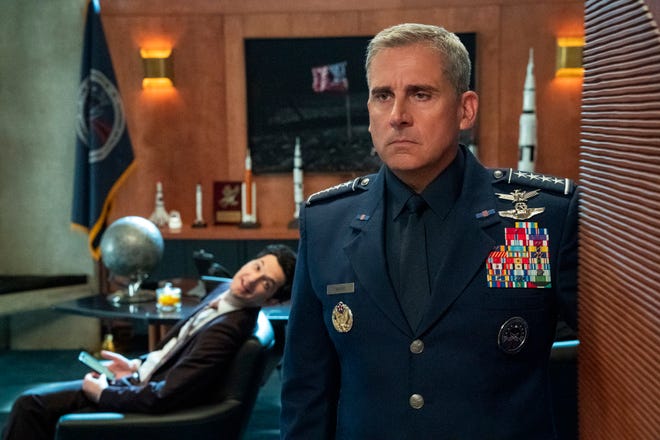 The official plot description gives us a piece of the story "a decorated pilot with dreams of running the Air Force, a four-star general Mark R Naird(Steve Carell) is thrown for a loop when he finds himself tapped to lead the newly formed sixth branch of the US Armed Forces: Space Force"
After moving to Colorado to a secret base, "he and a colorful team of scientists and "Spacemen" are tasked by the White House with getting American boots on the moon in a hurry and achieving total space domination".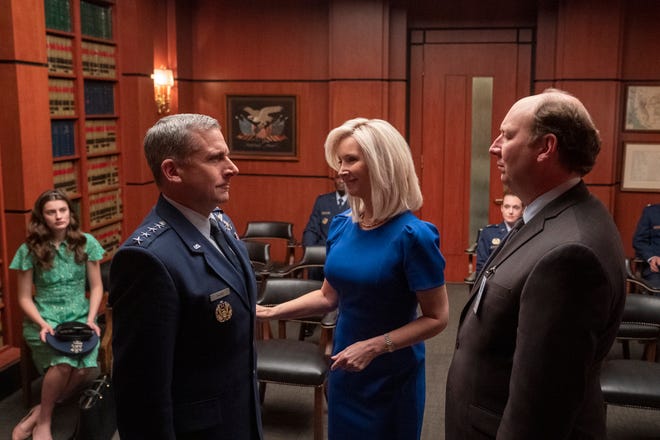 Friends star Lisa Kudrow has been announced as Carell's co-star, who plays his wife, Maggie Naird.
Kudrow isn't the only great actor to come to the show. "Space Force" will also include John Malkovich of the Red series, Diana Silvers of Booksmart and Ben Schwartz of Duck Tales and Parks and Recreation.
Daniels is also debuting an Amazon Prime comedy, Upload, on May 1st.