"Birds of Prey" Director Cathy Yan Hints at Poison Ivy Romance for Birds of Prey Sequel
Birds of Prey director Cathy Yan speaks about potential sequel ideas.
Birds of Prey (and the Fantabulous Emancipation of One Harley Quinn) director Cathy Yan has revealed plans for the Birds of Prey to sequel to include Harley Quinn and Poison Ivy as romantic partners. This comes as no surprise to fans of the comic books or cartoon series, as this canon ship has been a fan favorite for years.
Both Margot Robbie (who portrays Harley Quinn in the film) and Yan have made comments regarding their interest to explore Harley and Ivy's relationship, be it friendly or something more, as they "just love their relationship."
Poison Ivy, otherwise known as Dr. Pamela Isley, has long been paired with our favorite Clown Princess of Crime. In Batman: The Animated Series, the partnership made their debut during a break between Harley and her Puddin'. The pair went on to explore their relationship and general dynamic throughout many editions of the comics.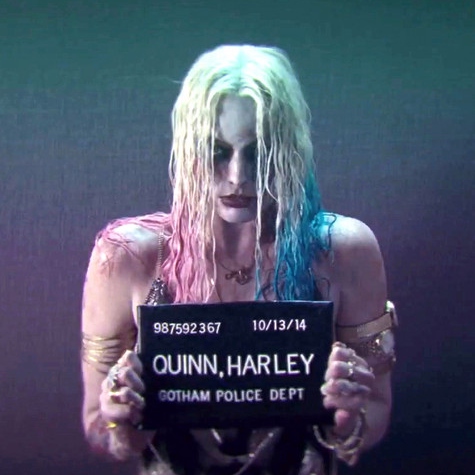 No official announcement has been made about a sequel to Birds of Prey, but Yan and Robbie have far from dismissed the possibility, stating that they're "just not ready to let Harley Quinn go," and frankly, we aren't either.