"New Mutants" runtime Cut By Five Minutes
New runtime announced for Fox's New Mutants.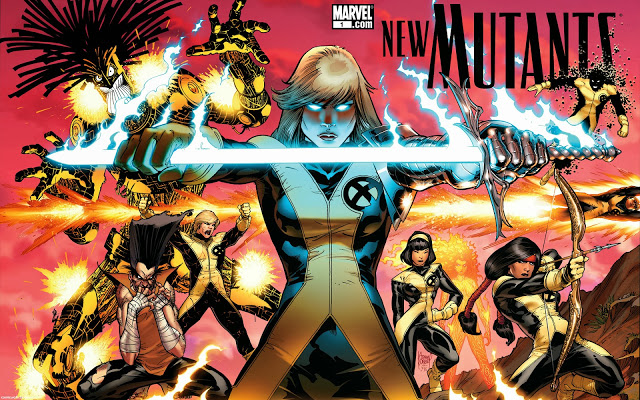 Josh Boone's highly anticipated New Mutants film has been jokingly referred to as "cursed" by its fans, but as more time passes it seems more and more true. Back in February, the official run time and rating of Fox's last X-Men film was officially announced to be 99 minutes with a PG-13 rating. The newly revealed runtime, however, has the film set to last 94 minutes, with the film's rating set to stay at PG-13.
99 minutes was already short as far as superhero films go, with other X-Men films clocking in between 104 minutes and 134 minutes. The shortest Marvel film released as of now had a runtime of 112 minutes (a tie between The Incredible Hulk and Thor: The Dark World—not exactly ringing endorsements). This leaves fans to question what exactly has been left on the cutting room floor, and why this change has been revealed now.
However, this may be a good sign, as fans have pointed out that announcements would not be made regarding Boone's X-Men adaptation if plans to release it were not in the works.
No news has been released as of yet regarding the new release date for the film. With four postponed wide releases to its name, a growing movement to release the film direct to VOD has become prominent. Whether the Disney/Fox merger will allow it to release directly to Disney+ or even Hulu remains to be seen. For now, fans (including myself) remain optimistic that New Mutants will see the light of day!
Josh Boone's New Mutants stars Anya Taylor-Joy, Blu Hunt, Maisie Williams, Charlie Heaton, and Henry Zaga.