In case you missed it – Naughty Dog released some "The Last of Us Part II" images
Indefinite delay = infinite sadness.
Indefinite delay = infinite sadness.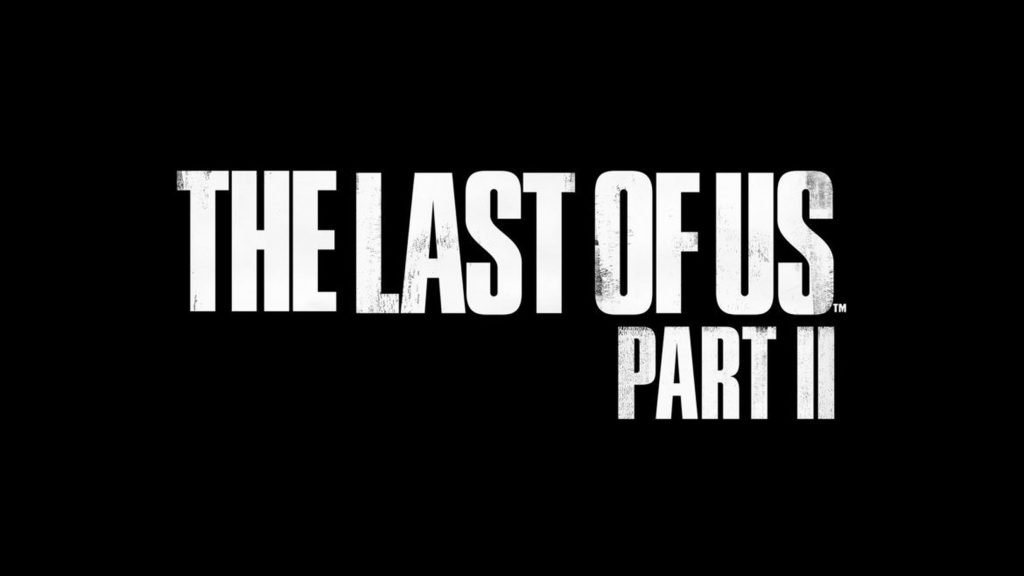 On April 2nd, due to the COVID-19 pandemic, Naughty Dog decided with a heavy heart to delay The Last of Us Part II indefinitely, until there was a viable way of ensuring all fans of the series that wanted to play the highly anticipated sequel would be able to play it at the same time.
Following the announcement of the delayed release of the game, Naughty Dog released new images to try to tide us over for a little while until the time we can all enjoy the game is upon us.
The following images were captured on a PS4 Pro:
The Last of Us Part II story synopsis:
"Five years after their dangerous journey across the post-pandemic United States, Ellie and Joel have settled down in Jackson, Wyoming.

Living amongst a thriving community of survivors has allowed them peace and stability, despite the constant threat of the infected and other, more desperate survivors.

When a violent event disrupts that peace, Ellie embarks on a relentless journey to carry out justice and find closure.

As she hunts those responsible one by one, she is confronted with the devastating physical and emotional repercussions of her actions."
The Last of Us Part II was originally due to release on May 29th, we will post in future when Naughty Dog confirm the new release date.
It is not currently known how the COVID-19 pandemic will affect the production of The Last of Us HBO series.
Source: comicbook.com