Sony Reveals The "DualSense," Their New Controller for the PS5
Sony has unveiled the new PlayStation 5 controller, DualSense.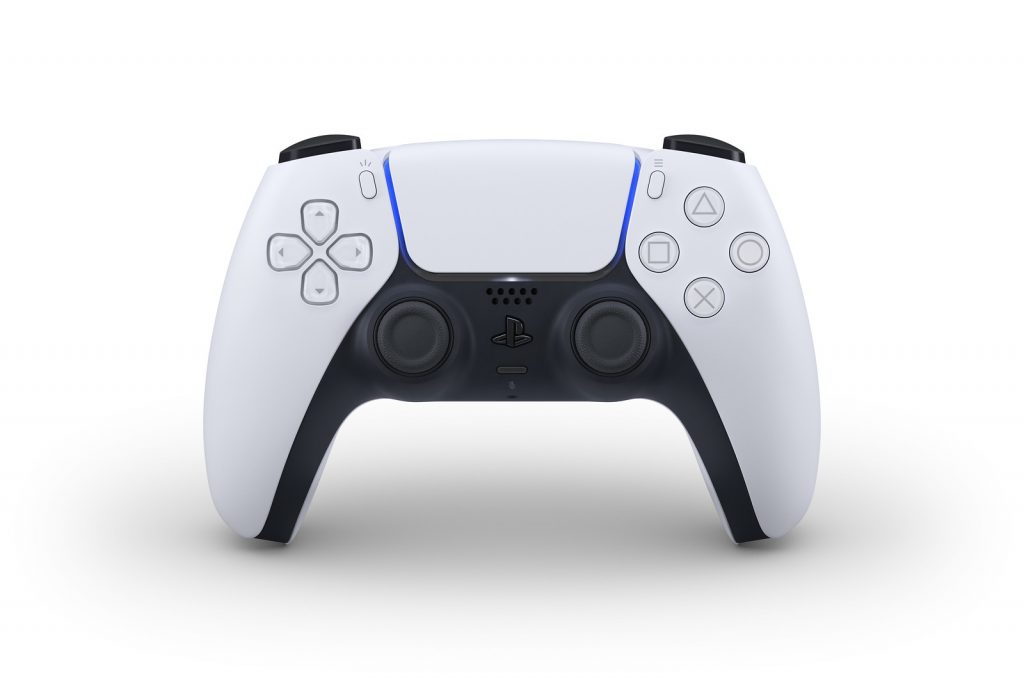 While most of us are sitting at home waiting for news unrelated to the Corona virus, PlayStation came in with just that today by unveiling to the world their new DualSense controller.
The new controller has some major design changes, most notably its look. While the base look of the controller has remained the same throughout all iterations of the controller, this time around, the controller is more bulkier than usual and can be compared to that of an Xbox controller. The new controller also now has a two-tone color scheme unlike previous designs. The scheme most closely resembles the PlayStation logo. The angles of the hand grips are adjusted and the light bar is no longer at the top of the controller, but rather sits at each side of the touch pad. PlayStation has also changed the share button to now the "create" button.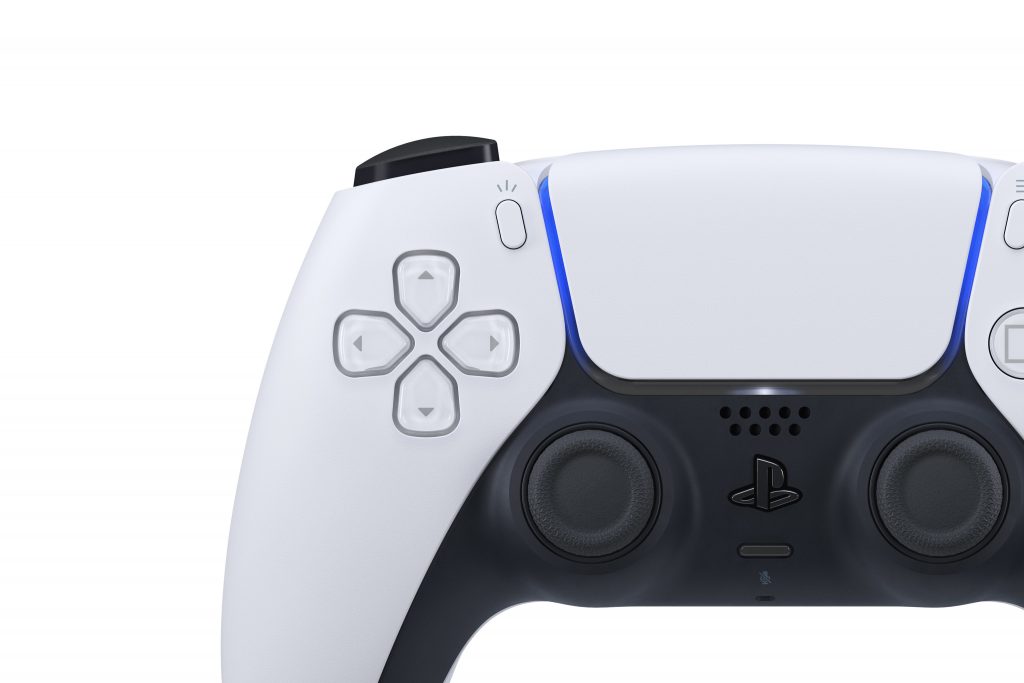 Major changes have occurred to the interior of the controller. For this controller, they will adapt haptic feedback which replaces the rumble technology that was included in previous iterations of the DualSense controller. Also included are adaptive triggers that adjust the resistance of the triggers for different gameplay effects. The example provided by Sony is, "drawing a bow to shoot an arrow." Subtle updates have been made to the grips to make it easier to handle. For the first time, PlayStation has included a built in microphone. PlayStation still recommend a headset because the built in microphone is more designed for shorter conversations.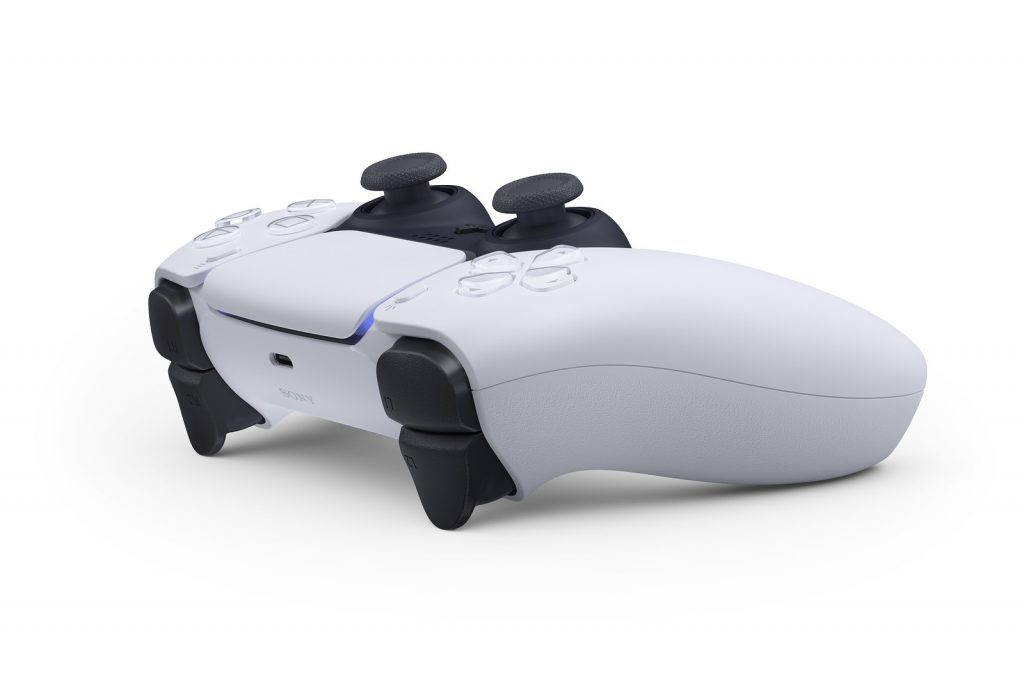 PlayStation's goal was to make this controller as light as they could and to make it feel as least bulky as they could with the new features they added.
For the full blog post, click here. For more updates on the PS5 and more, stay tuned to The Cultured Nerd.