Players-only NBA 2K tournament update: Cinderella Story?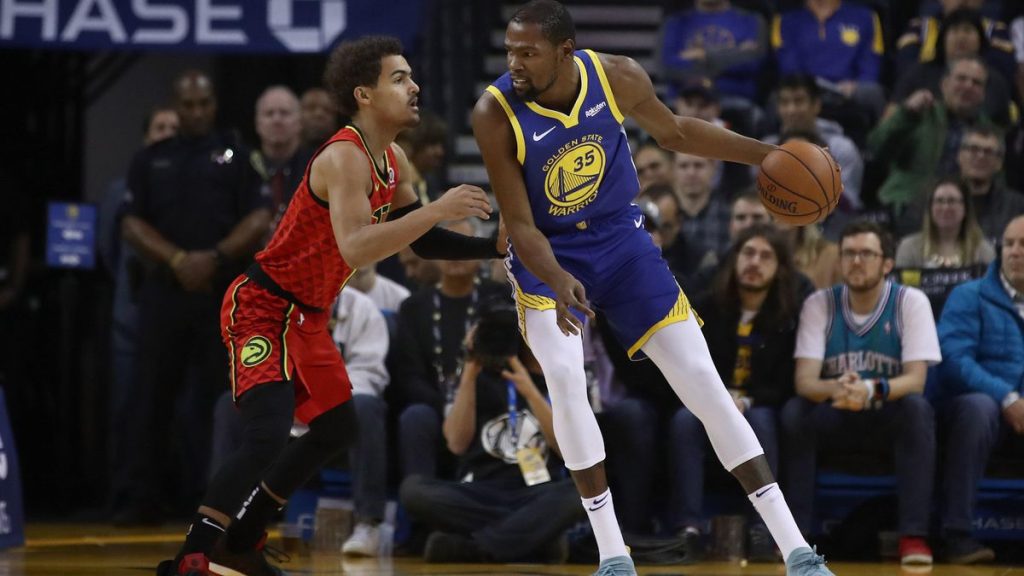 With an absence of sports entertainment across the nation, the NBA established a two-week players-only NBA 2K20 tournament. It had a lot of weight on it's shoulders, especially to fill the void of the lack of sports across the world.
The seeding of the tournament was based on the participants 2K rating, with ties going to the player with more experience.
Sprite Slam-Dunk Champion, Derrick Jones Jr was the 16th seed in the tournament, tied with Harrison Barnes as a 78 overall rating on the game.
The two-time Slam Dunk Championship participant upset number one seed, Kevin Durant, using the Milwaukee Bucks defeating the 2K-Kawhi Leonard led Los Angeles Clippers. Jones now has the opportunity to pull off the "Cinderella story", a unlikely tale of victory.
In an interview with NBA 2K director of digital marketing, "Ronnie 2K" called Jones one of the most underrated players in the tournament on the sticks.
Fifth-pick Trae Young defeated Sacramento King Harrison Barnes, using the Bucks. Barnes, using the defending champs Toronto Raptors was demolished, losing 101-59.
De'Andre Ayton, a number one pick in the 2018 NBA draft, defeated Bulls player Zach Lavine. Lavine lost using the Miami Heat, against Ayton's Houston Rockets.
Notorious Clippers trash-talker Patrick Beverly defeated Hassan Whiteside with the most entertaining game of the night. The victory came to the Beverly-controlled Bucks against a LeBron James led 2K Los Angeles Lakers.
The winner of the tournaments wins $100k to donate to a charity dedicated to coronavirus relief.
Other quarter-finals games will resume Sunday at noon on ESPN.