"Country roads, take me home…again."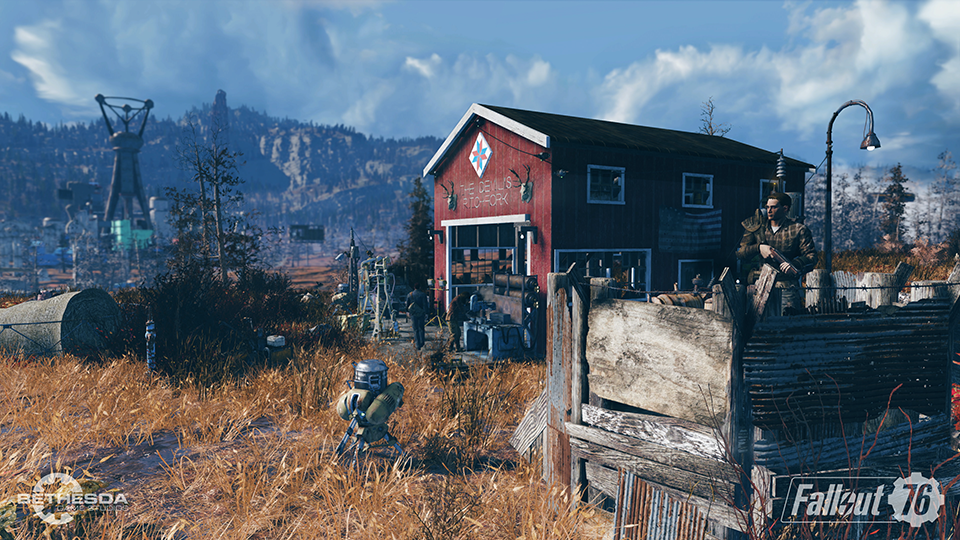 Fallout 76's newest update Wastelanders launches on April 14th, bringing more quests, updated gameplay features, and even new in-game currency. The expansion is set a year after the events of the base game, and this will be reflected in the inhabitants as well as the locations.
One impact of Fallout 76's changing world is the new factions that have now laid claim to portions of West Virginia. Occupying "the Foundation" and "the Crater" respectively, the Settlers and the Raiders have moved in, gotten comfortable, and may just be putting their feet on your coffee table.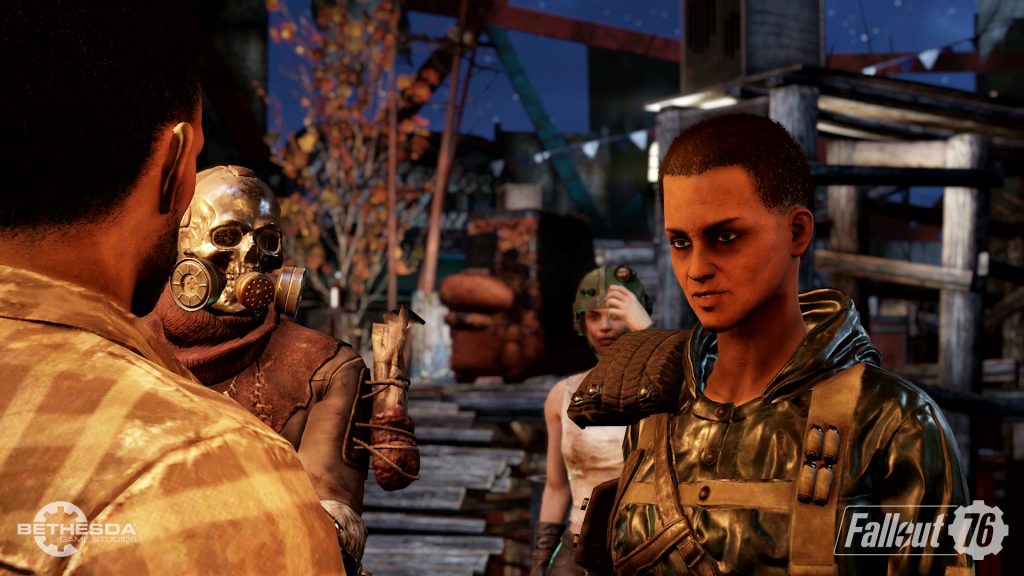 Your C.A.M.P. (Construction and Assembly Mobile Platform) serves as your base of operations in Fallout 76, providing crafting and storage options and fast travel, among other bonuses. It is defensible and highly customizable, and strategizing its placement can help you optimize your gameplay. However, players logging in to the Wastelanders update on April 14th may discover that their C.A.M.P location now coincides with a new faction's settlement and will have to be relocated.
While moving your C.A.M.P. usually comes at a cost, Bethesda is offering a free move to Fallout 76 players who have been evicted from their spot.
You can check out the map below to see if your current C.A.M.P. is placed near a "no-build zone" to prepare for the upcoming changes.