Cyberpunk 2077 DLC Believed To Be Revealed Prior To Release
Cyberpunk 2077 expected to release "roadmap" of DLC and expansions prior to release, and it should be massive.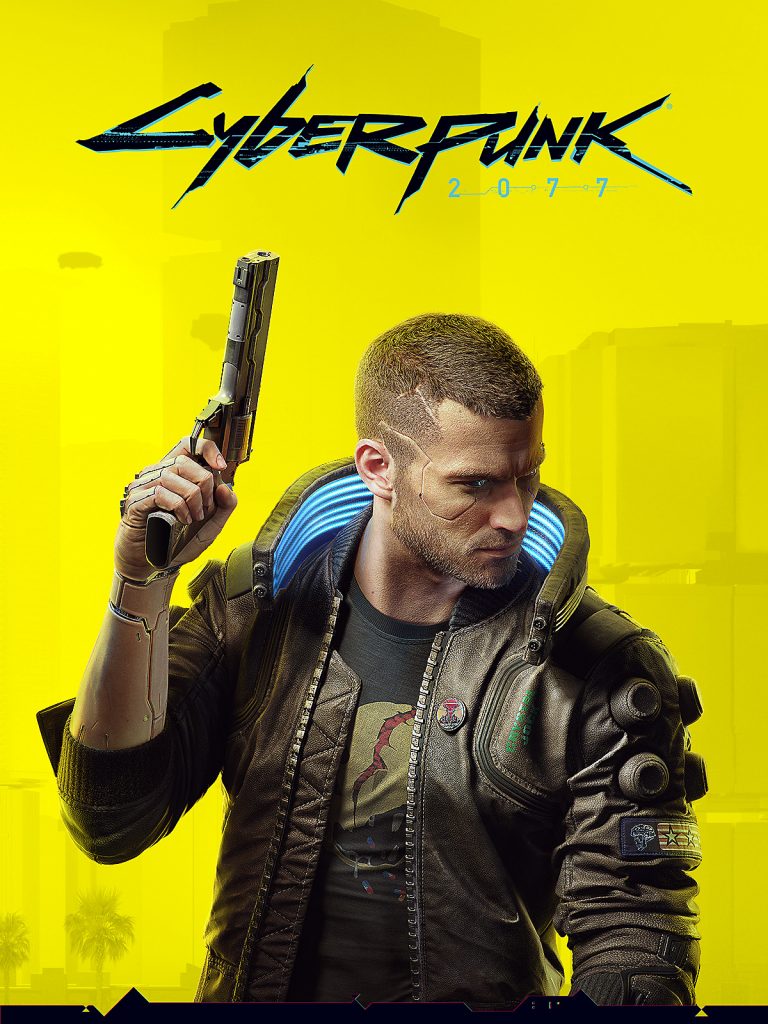 With the state of affairs for some video games being pushed back due to the ongoing pandemic, CD Projekt Red, creators of Cyberpunk 2077 believe they will still be releasing their next adventure this September. In a Q&A translated by VGC, CD Projekt President Adam Kiciński also confirms that the DLC content will be massive.Witcher 3: Wild Hunt massive.
The Witcher 3: Wild Hunt had two full story expansions plus 16 DLC packs to boot, a whopping 45 hours of content. CD Projekt also revealed the DLC packs and the story expansions 3 months before the release date and a few weeks prior to launch, respectively. Kiciński said to expect "a similar scenario" in regards to the reveal of Cyberpunk's DLC and/or expansions to come.
"With Witcher 3 the game got better with quality of life updates for the community as well, like how we improved the UI and things like that."

– Level Designer Max Pears
The Witcher 3: Wild Hunt dropped two free pieces of DLC content every week for 2 months following it's release. The content in those DLCs ranged from quests, weapons, armor, cosmetics, and a New Game + mode. The two story expansions were released 6 months and a year after its release but added an additional 30 hours of gameplay into the life of the game.
"We've learnt from that and that is the strategy for how we'll apply DLC to Cyberpunk as well. We'll look to take what we've learnt from Witcher 3 and apply that."

– Max Pears
Kiciński said that there will be "no less DLC' than the Witcher 3: Wild Hunt, which leads us to believe there will be even more to explore come this September (we all hope). DLCs and expansions can be a great way to extend a game's shelf life. It's also a great way to dive deeper into a story, see what the fans like and love and give more to that idea. When done right, these additions can make a great game greater. When done wrong, it could fall on it's face and look like a money grab. That being said, my money is on CD Projekt Red hitting another home-run with Cyberpunk 2077. Especially when they have Keanu Reeves involved in the project.
An open-world, action-adventure story set in Night City, a megalopolis obsessed with power, glamour and body modification. You play as V, a mercenary outlaw going after a one-of-a-kind implant that is the key to immortality. You can customize your character's cyberware, skillset and playstyle, and explore a vast city where the choices you make shape the story and the world around you.
---
CD Projekt Red intends to release Cyberpunk 2077 on September 17th of this year. Although they don't see this being a launch title, they do plan on this title being a full blown Next-Gen game for both the Xbox Series X and PS5. Is this a game you'll be getting on day one?