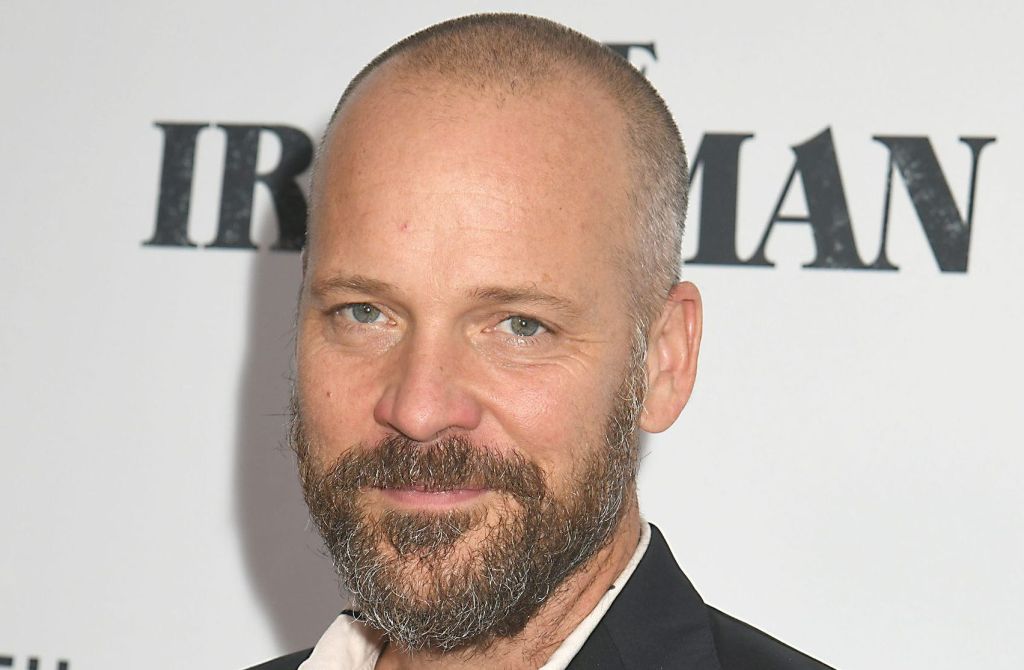 Peter Sarsgaard has finally revealed more on his role in The Batman: a dirty politician named Gil Colson.
Sarsgaard's role in the film has been a mystery for months now, as he was first announced as a cast member back in early December. There were theories galore about who he would portray; one of the most prominent theories for his character would be Harvey Dent, Gotham's beloved district attorney and eventual crime boss. Sarsgaard will indeed be playing a district attorney; not Dent, but an original character from director Matt Reeves.
Sarsgaard confirmed his role on The Late Show with Stephen Colbert and described Gil Colson as a "district attorney" and "a politician that has trouble telling the truth." We've seen characters like this before, as Gotham is full of corrupt law enforcement and politicians, so it should be interesting to see where Reeves and Sarsgaard go with this character, and how he factors into this new take on the city.
The Batman hits theaters June 25, 2021. The film will star Robert Pattinson as Batman and Zoë Kravitz as Catwoman, and be directed by Matt Reeves. Check out the Sargaard interview in its entirety down below, as the actor talks about his other projects and more.