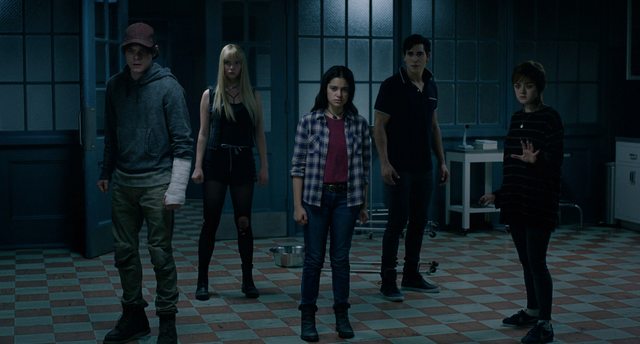 Characters Rahne Sinclair and Danielle Moonstar (otherwise known as Wolfsbane and Moonstar, respectively) have always had a unique bond in the comic series, sharing a psychological connection that allowed them to communicate and interact without speaking.
New comments from director Josh Boone and writer Knate Lee have described a same-sex "love story" and stated in Entertainment Weekly that the relationship between Maisie Williams' and Blu Hunt's characters as the "sort of spine and focus of some of the character-driven stuff in the film"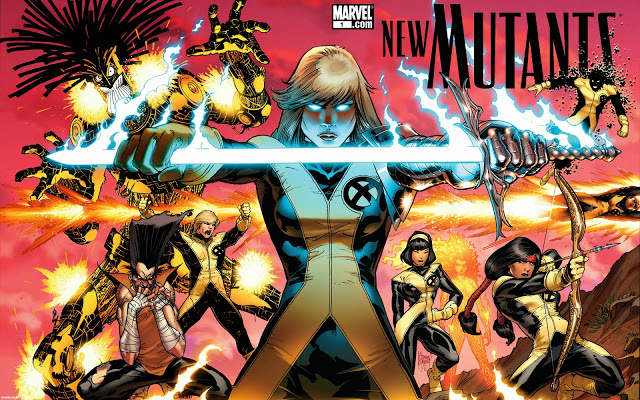 21st Century Fox's much anticipated New Mutants film has been the subject of many delays, with a final release date set for the 3rd of April 2020. However, due to Coronavirus concerns, Disney has once again called for the delay of New Mutants as well as other significant films. More on that here.
As a huge fan of the New Mutant comic series, I'm still holding out hope that the film will be released early this year.