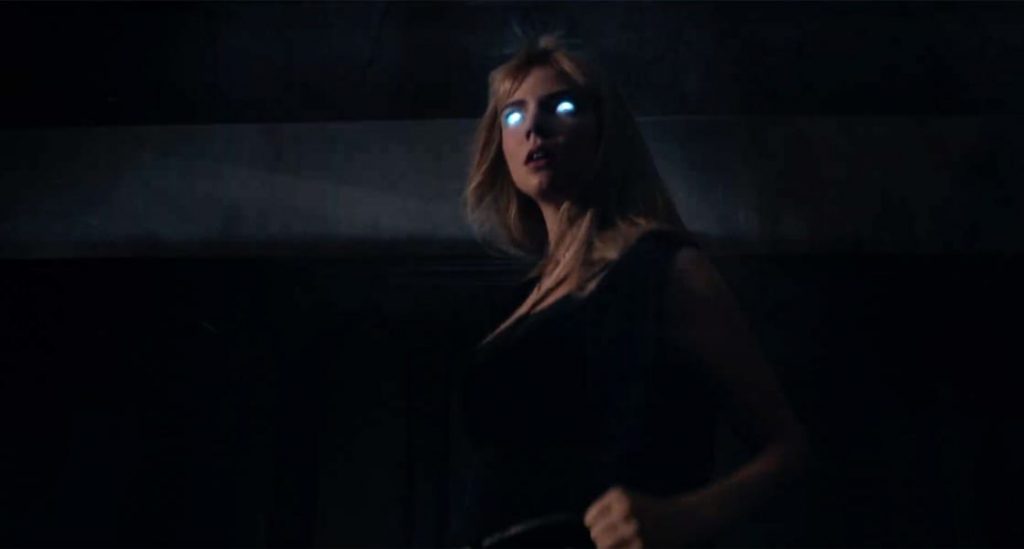 According to a Deadline exclusive, Disney has delayed the release of several films, including the long-awaited New Mutants, in the current coronavirus climate.
It seems like The New Mutants is doomed to never release, as this delay is just one of many for the movie in the past couple years. The film was originally set to release April 13, 2018, but three months before its intended release, the date was changed, slated for a February 22, 2019 premiere. When Dark Phoenix got delayed, so too did The New Mutants, which was moved again, this time to an August 2019 premiere.
For over a year, from March 2018 to May 2019, there was no news on The New Mutants, which led many to believe it was a dead project. This silence on the film could have been attributed to the Disney acquisition of 20th Century Fox. However, Disney revealed in May 2019 that the movie was indeed planned for release, this time for April 3, 2020. Now, however, amongst coronavirus concerns, the movie has been delayed once again, release date now unknown.
However, The New Mutants isn't the only Disney-distributed movie that has been postponed as a result of coronavirus.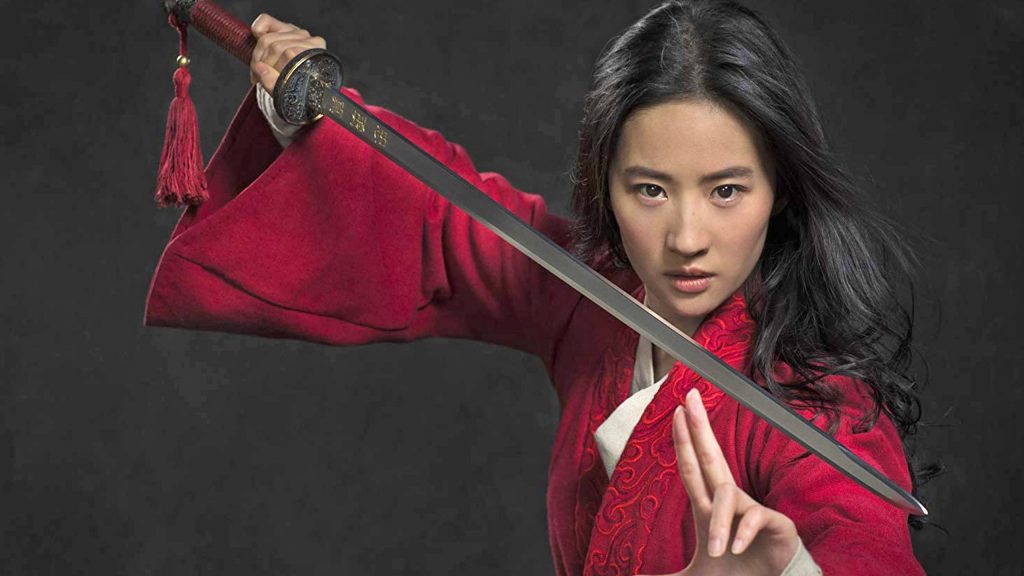 The live action Mulan, which was set for a March 27 release, as well as the film Antlers, set for April 17, were also removed from the release calendars completely. However, other Disney films further down the line have kept their release dates, as of now. Black Widow will still premiere May 1, and Artemis Fowl will still show in theaters May 29.
The New Mutants, Mulan, and Antlers have no foreseeable release dates, as Disney currently disputes when a good time to release these films would be.