A Quiet Place 2 will be delayed: John Krasinski
John Krasinski is a man of the people!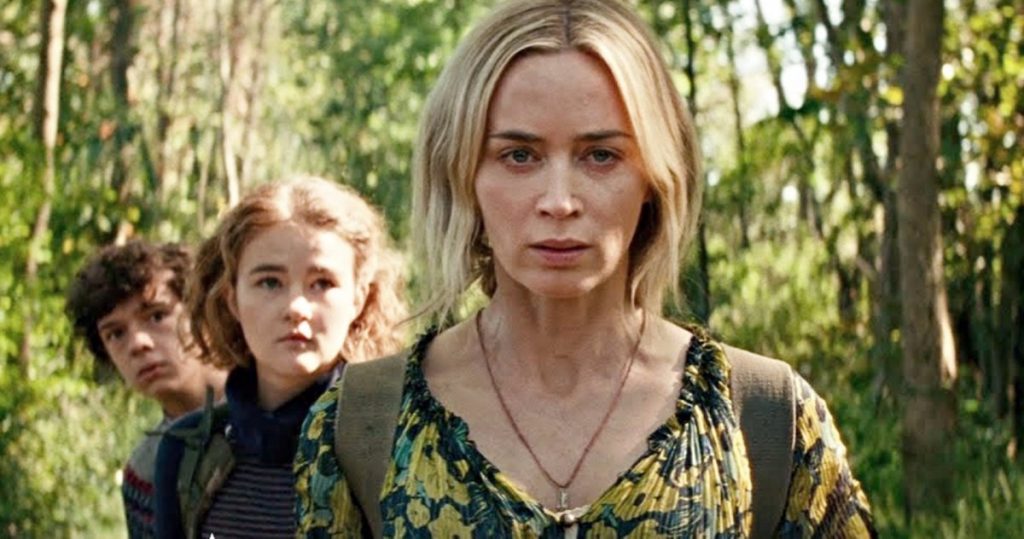 Earlier today, John Krasinski revealed on his Instagram that the release of A Quiet Place 2 will be delayed worldwide and not just across Europe. John stated that he wants the whole world to experience it together and not separately across different parts of the world.
It is still unclear when the movie will be released now. Paramount pictures are yet to release an official statement regarding this.
This is not the first movie that is being forced for a delayed release due to the recent global outbreak of Coronavirus. Fast and Furious 9 has been pushed back by a year. Disney's Mulan, Antlers and New Mutants have also been delayed to an alternate date in 2020. Daniel Craig's No Time to Die has also been delayed for a 2020 release.
Will Coronavirus take down more movie franchises as it keeps spreading like wildfire? Stick around to find out.