No, Kevin Smith Did Not Say Charlie Cox Would Be Returning as Daredevil in "Spider-Man 3"
It truly is the age of clickbait; the latest fake news—Matt Murdock will be in Marvel Studios' "Spider-Man 3."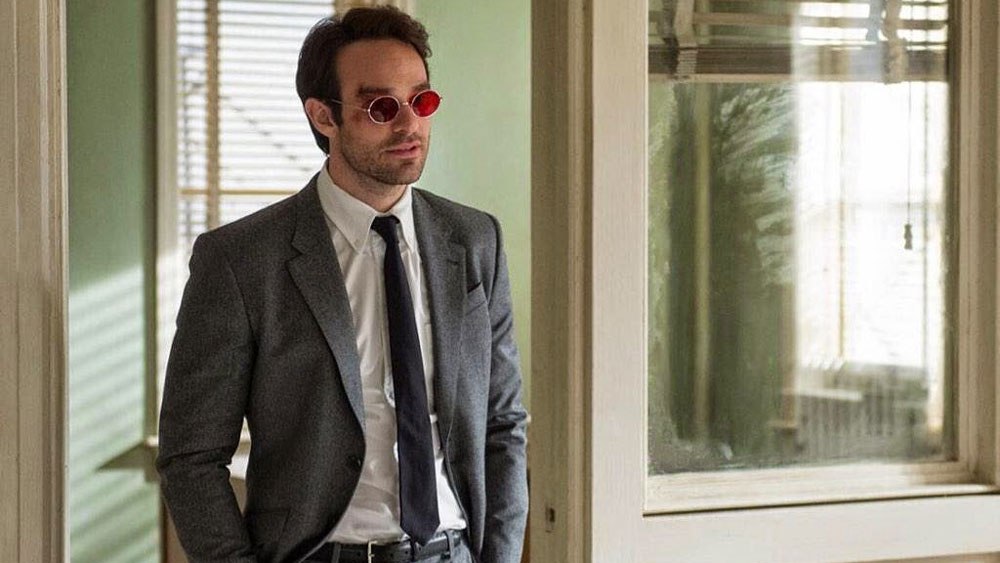 It truly is the age of clickbait; the latest fake news—Matt Murdock will be in Marvel Studios' Spider-Man 3.
This rumor gained traction after Kevin Smith spoke about the film on his podcast Fatman Beyond, reiterating some murmurs he saw online about Charlie Cox returning as Peter's defender in court.
"I heard another piece of good f*cking news. Did you hear that Spider-Man, the new Spider-Man movie, is gonna have a lawyer in it? Charlie Cox, they're bringing in as Matt Murdock. That's been the rumor online and they say that's like the one that like Marvel's like 'god damn it how did that get out?'"
Despite his statement that these were simply rumors he read online, many news sources have taken Smith's words and twisted them as confirmation that Charlie Cox's Matt Murdock will return in Spider-Man 3. Smith took to Twitter to reply to one account that shared the news, disclaiming it by saying that he is "just a hopeful fan."
No, Smith did not confirm Matt Murdock for Spider-Man 3; he has simply seen online whispers that anyone else can see. We don't report fake news or clickbait here at TCN, so stay tuned for reliable news on Marvel and more.