First Look at Mirage's Abilities in Fox's "The New Mutants"
First look at Mirage's abilities in Fox's New Mutants film.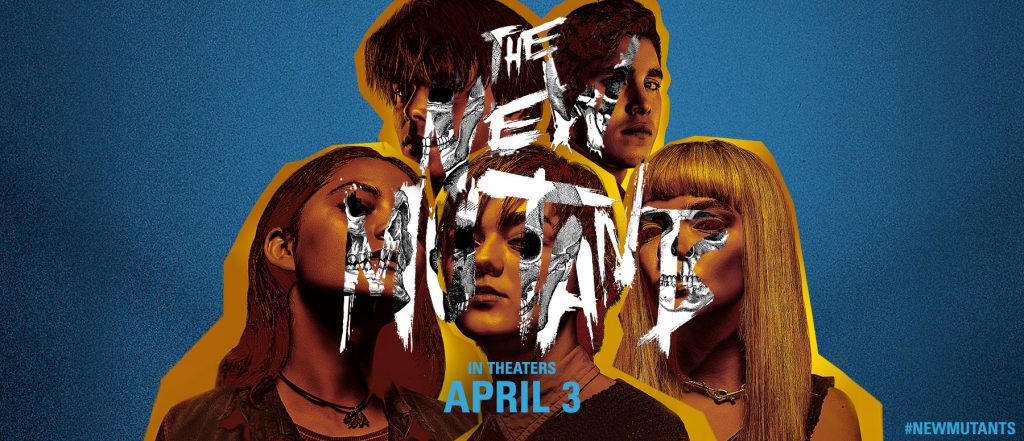 Thanks to an exclusive with Empire, fans can now get a look at Danielle Moonstar, aka Mirage, in action. Mirage has abilities to do with psionics, telepathy, illusion, and even super-human strength.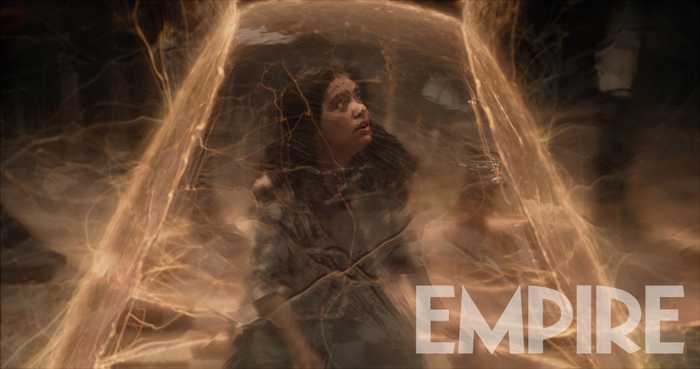 Josh Boone's much anticipated New Mutants is set to center around the Demon Bear Saga originated by Chris Claremont and illustrated by Bill Sienkiewicz. The Demon Bear is an antagonist of the New Mutants as a team but specifically targets Mirage as it appears in her dreams and torments her with the death of her parents.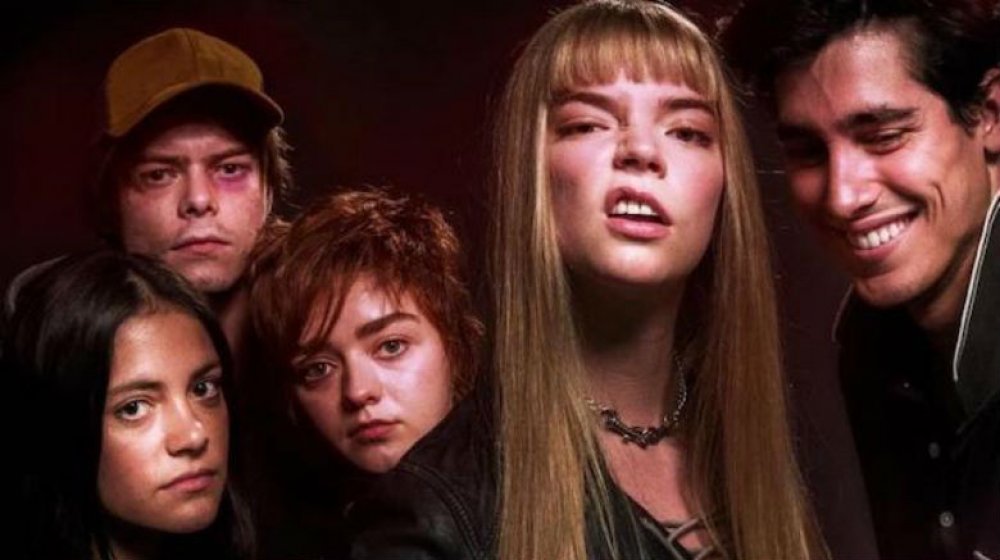 Due to the pandemic of COVID-19, the New Mutants film has been postponed yet again with a new release date yet to be announced.
For more info about the upcoming X-Men adaptation, check out our other articles on the New Mutants here!