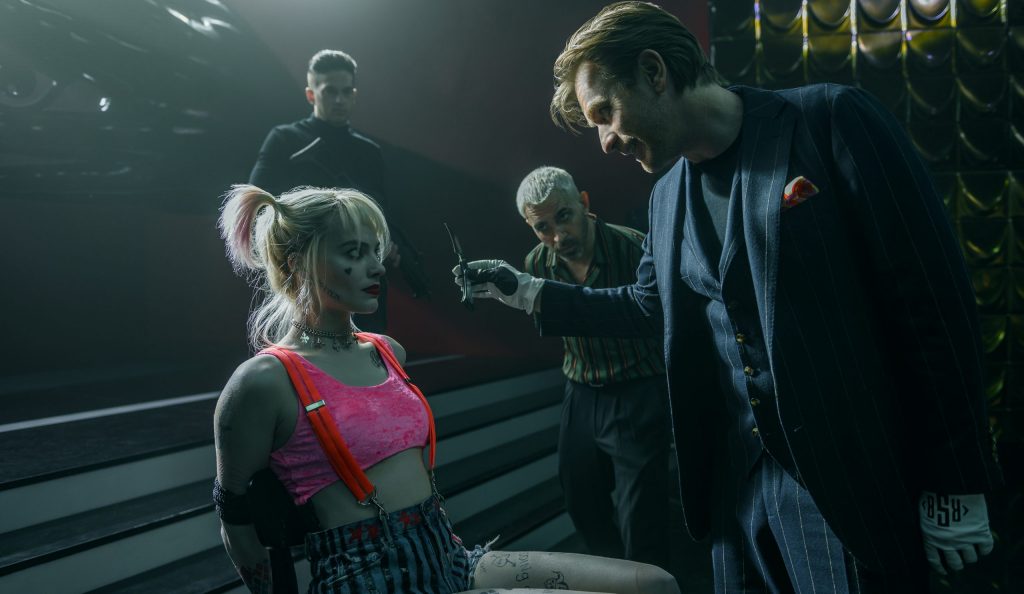 As the coronavirus pandemic continues, Birds of Prey (and the Fantabulous Emancipation of One Harley Quinn) is going to video on demand early, among a handful of other movies.
Businesses all over are being affected by the COVID-19 outbreak, including entertainment, as multiple movies and shows have stopped filming. Theaters in entertainment cities Los Angeles and New York have been ordered to close down, and it is heavily suggested that other theaters do the same, to prevent the virus from spreading. In response to cinema shutdowns, several distributors have decided to release films via video on demand early.
Birds of Prey is one of these films being moved to VOD in advance, for the benefit of those at home. The movie has been priced at $19.99 for digital purchase, and will be made available March 24, much earlier than the expected May or June digital release for the movie. The DC film will be accompanied by Guy Ritchie's The Gentleman on the same day. These two, however, are not the only movies hitting video on demand early.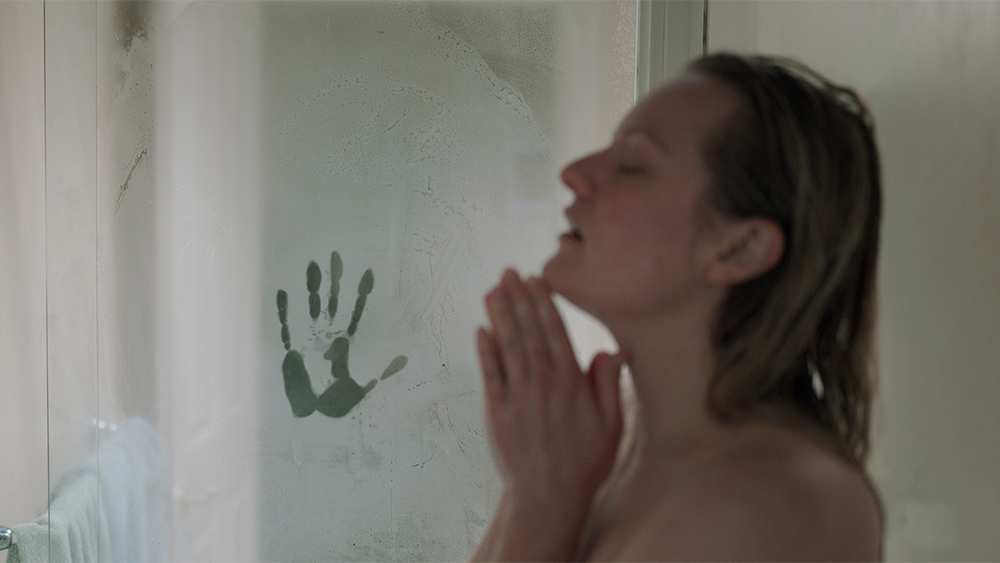 Universal has also made the decision to release movies on VOD early, as a result of the coronavirus situation. Films The Invisible Man, The Hunt, and Emma, which are in theaters now, will become available on demand as soon as March 20. These movies will be available for a 48-hour rental, priced at $19.99. Accompanying them on April 10 will be Trolls World Tour, which will be made available via digital rental and theatrical release simultaneously.
With these studios making new films accessible from home in light of the current pandemic, it would not be surprising to see other distributors follow suit.