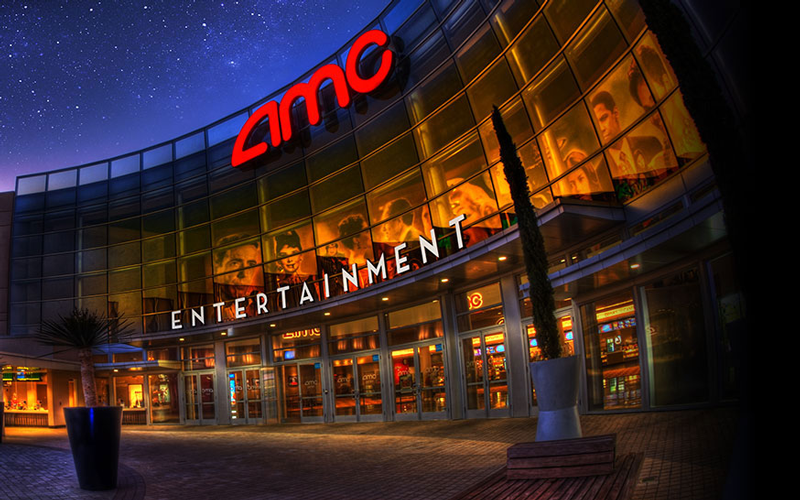 The mayors of New York City and Los Angeles, the entertainment capitals of the United States, have ordered cinemas and other areas of social gathering such as bars and clubs to be temporarily closed due to the COVID-19 pandemic.
---
NYC mayor Bill De Blasio issued the following statement regarding the city's entertainment outlet shutdown:
"Tomorrow, I will sign an Executive Order limiting restaurants, bars, and cafes to food take-out and delivery. Nightclubs, movie theaters, small theater houses, and concert venues must all close. The order will go into effect Tuesday, March 17 at 9:00 AM. This is not a decision I make lightly. These places are part of the heart and soul of our city. They are part of what it means to be a New Yorker. But our city is facing an unprecedented threat, and we must respond with a wartime mentality."
LA mayor Eric Garcetti tweeted about the shutdown which is in effect as of midnight March 16:
"These are the emergency steps we are taking to help prevent the spread of COVID-19 & protect people across LA, effective at midnight tonight. This isn't easy & I don't make this decision lightly. We will do everything we can to help businesses & workers impacted during this time."
---
While movie theater chains across the US have implemented precautionary policies cutting back seating availability to 50%, policies similar to ones implemented in New York and Los Angeles could appear as COVID-19 continues to spread.