Lego and Mario are Building a Super New Partnership
Fans rejoice despite no major details revealed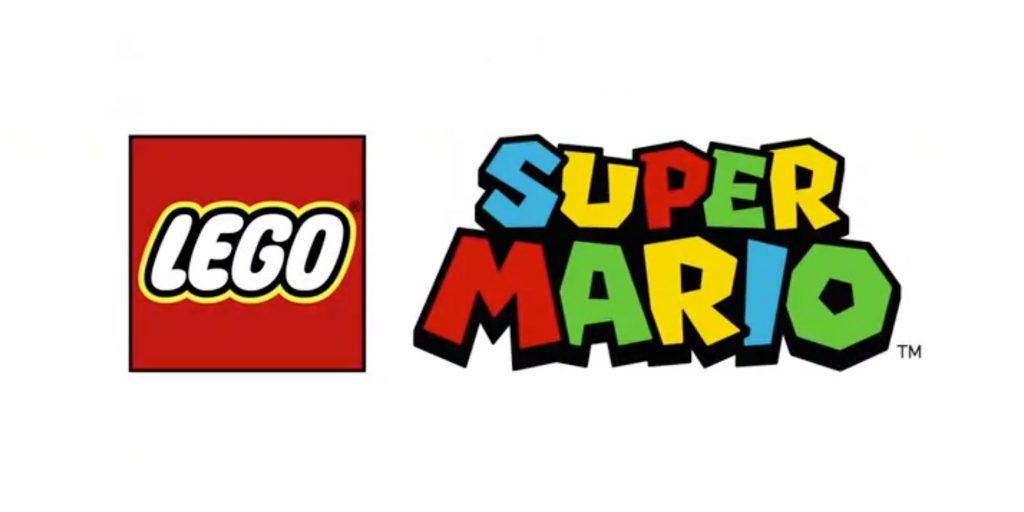 LEGO took to Twitter today teasing a new team up with Super Mario with a LEGO designed Mario displaying a "?" in familiar a yellow box.
Needless to say, a partnership between Lego and the popular Nintendo property excited fans of both companies.
Childhood memories mashing together with this brand new deal between Nintendo and Legois unexpected, yet very exciting news.
Check out the tweet, below!
With nothing like this done before, and no hints as to what this partnership will bring, it's anyone's late night twitter theory as to what will come about from the new deal.