Footballers across Europe are turning to Esports as Twitch Match attracts Massive audience!
Let's FIFA!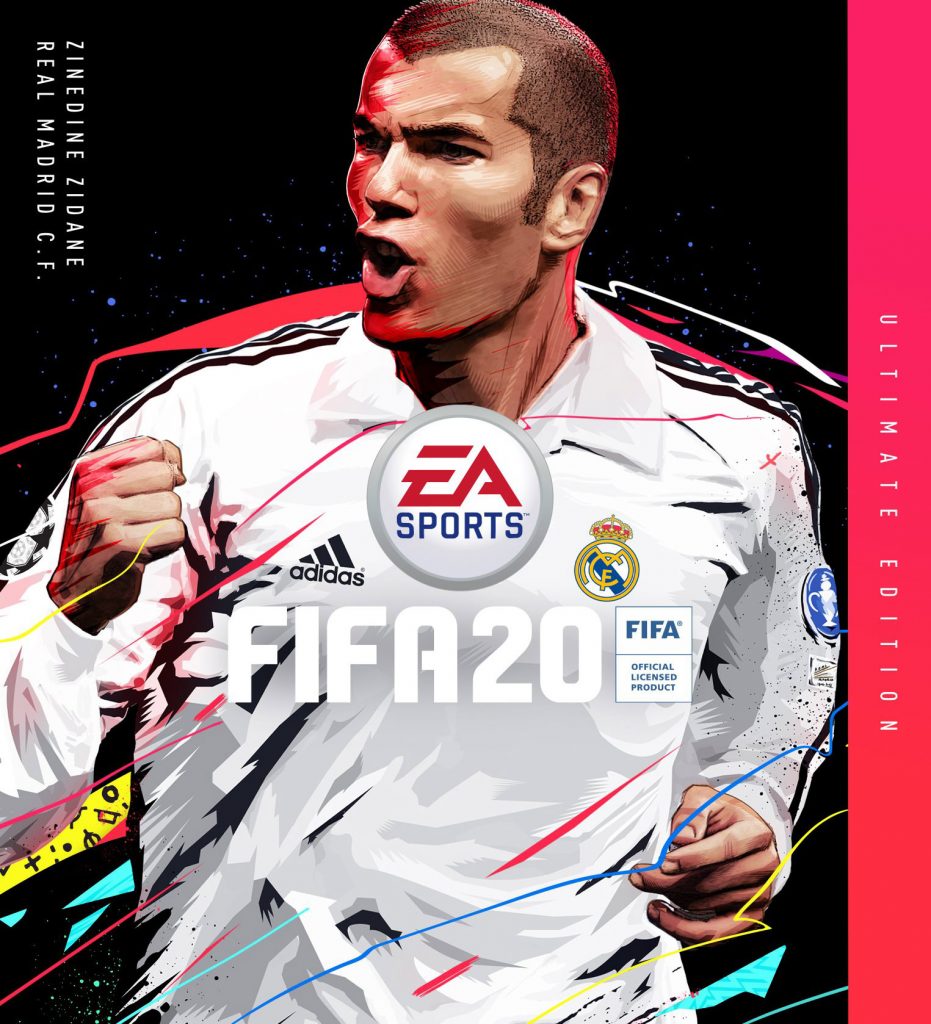 With all the sporting bodies across the world putting a hold on the sporting activities due to the COVID-19 pandemic, it is no surprise that players across all major sports in the world are taking to Esports and streaming amidst this ongoing crisis.
The Spanish football league aka La Liga Santander after being suspended until April 4th, of which players of all 20 competing clubs have taken matters into their own hands as to how to make this organizational hiatus more interesting.
In an unprecedented FIFA 20 match that was hosted by perhaps the most famous Spanish twitch star and E-sports commentator Ibai Llanos, La Liga players Borja Iglesias from Real Betis and Sergio Reguilon from Sevilla played a Seville Derby representing their respective teams. This match garnered an unexpected audience of close to 62,000 people on Llanos's Twitch Channel.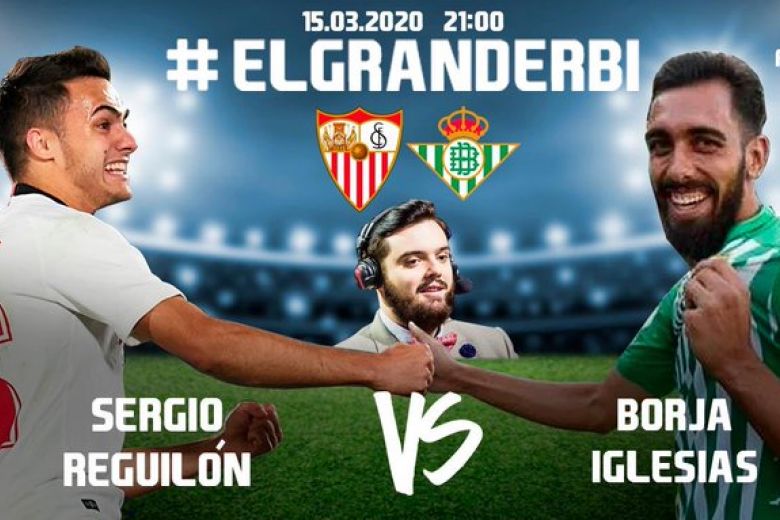 After this unparalleled success of viewership of a football match played by 2 not so well known La Liga players, Ibai Llanos decided to test the waters a bit further. He later went on to his Twitter and asked his followers if they'd be interested in him hosting a FIFA tournament with a player from each of the La Liga clubs representing their sides. The response that he got was emphatic – not only from the fans but from the footballers too!
"I just Tweeted it without really having anything in mind. There were no agreements with anyone: businesses or clubs. I was taken aback with how it was received. In an hour over half the teams had signed up. I was just hoping for 12 or maybe 14. Footballers play Fifa much more now. They always want to win, they have that competitive gene. They know this (tournament) is going to mean a lot, their fans will be watching and they won't want to lose."
The draw will be made later today, with the tournament seeded according to the current league standings in the real world. That means teams currently sitting 1-12 in the table will get a bye on Friday while teams 13-20 play each other to determine the best four out of them. Those four will join the 12 seeded teams for a Round of 16, which along with quarterfinals will be held on Saturday, with the semis and final held on Sunday.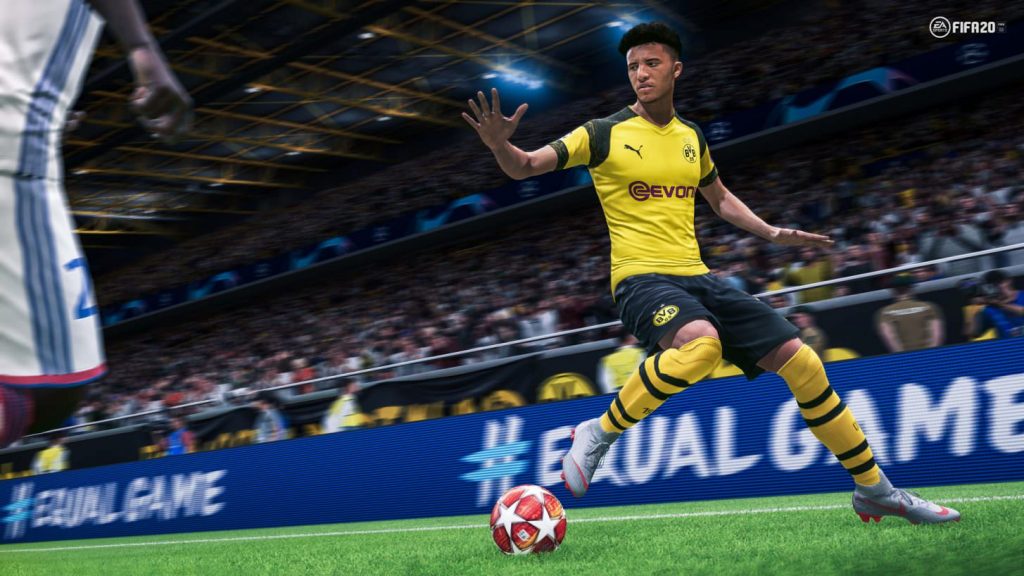 Full list of participants from each club: Sergi Roberto (Barcelona), Marco Asensio (Real Madrid), Sergio Reguilon (Sevilla), Adnan Januzaj (Real Sociedad), Jason (Getafe), Marcos Llorente (Atletico Madrid), Carlos Soler (Valencia), Manu Morlanes (Villarreal), Jose Antonio Martinez (Granada), Gorka Guruzeta (Athletic Bilbao), Ruben Garcia (Osasuna), Carlos Clerc (Levante), Lucas Perez (Alaves), Pedro Porro (Valladolid), Edu Exposito (Eibar), Kevin Vazquez (Celta Vigo), Alejandro Pozo (Mallorca), Aitor Ruibal (Leganes), Adri Embarba (Espanyol)
This seems to be a breath of fresh air as fans get to engage with the players on a whole new platform than what they were used to before. Fans suffering from La Liga withdrawal symptoms can now breathe easy for the coming weekend at least as they get ready to watch their favorite players in action in a different way.