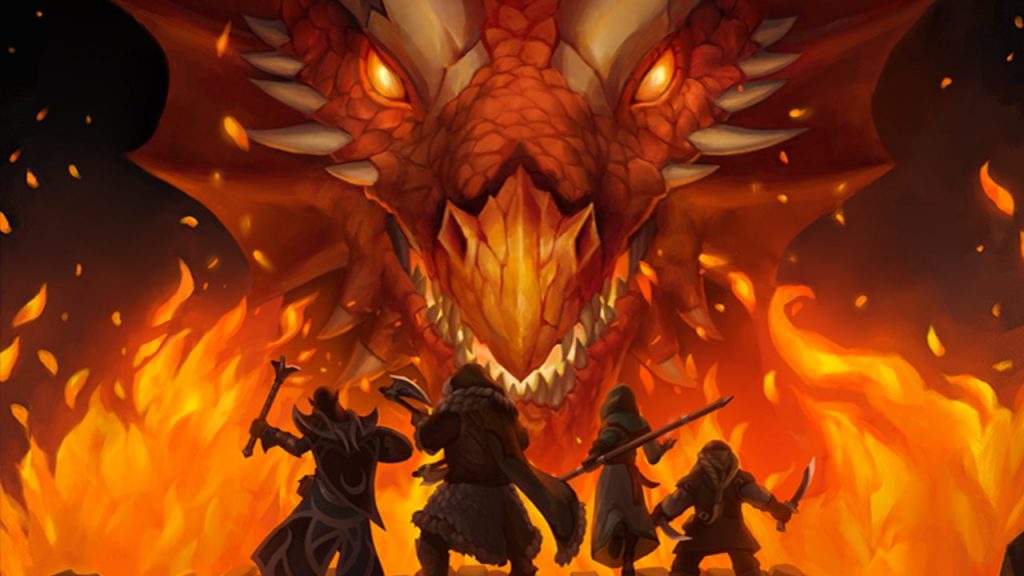 Countless people worldwide (myself included) just can't get enough of Dungeons & Dragons. Created by Gary Gygax in 1974, the game has been through many changes and tweaks, but has sustained a loyal following of players throughout with a massive spike in popularity in recent years.
With the current global climate regarding COVID-19 and many countries encouraging their citizens to practice "Social Isolation" by not meeting in large groups, many D&D players have suffered a huge blow. But fear not! Here are 10 ways to get your D&D fix, without having to leave your house!
1. Video Conference Sessions!
Many different inexpensive (or even free) software options are on offer for virtual conferencing at minimal delays. Programs like Zoom, Discord, Skype or Google Hangout offer suitable ways for each of your players to link up and play, despite being miles away from each other.
2. Roll20!
Roll20 is a phenomenal web-based program that allows players to join a virtual tabletop kitted out with all the real-life aspects that make Tabletop RPGs so fun! From the pen-and-paper experience, right down to the character sheets, they've got it all!
Roll20 is great for newcomers to the virtual D&D world as it works on almost any device you can think of, allowing players to navigate through the site with ease and comfort.
3. Critical Role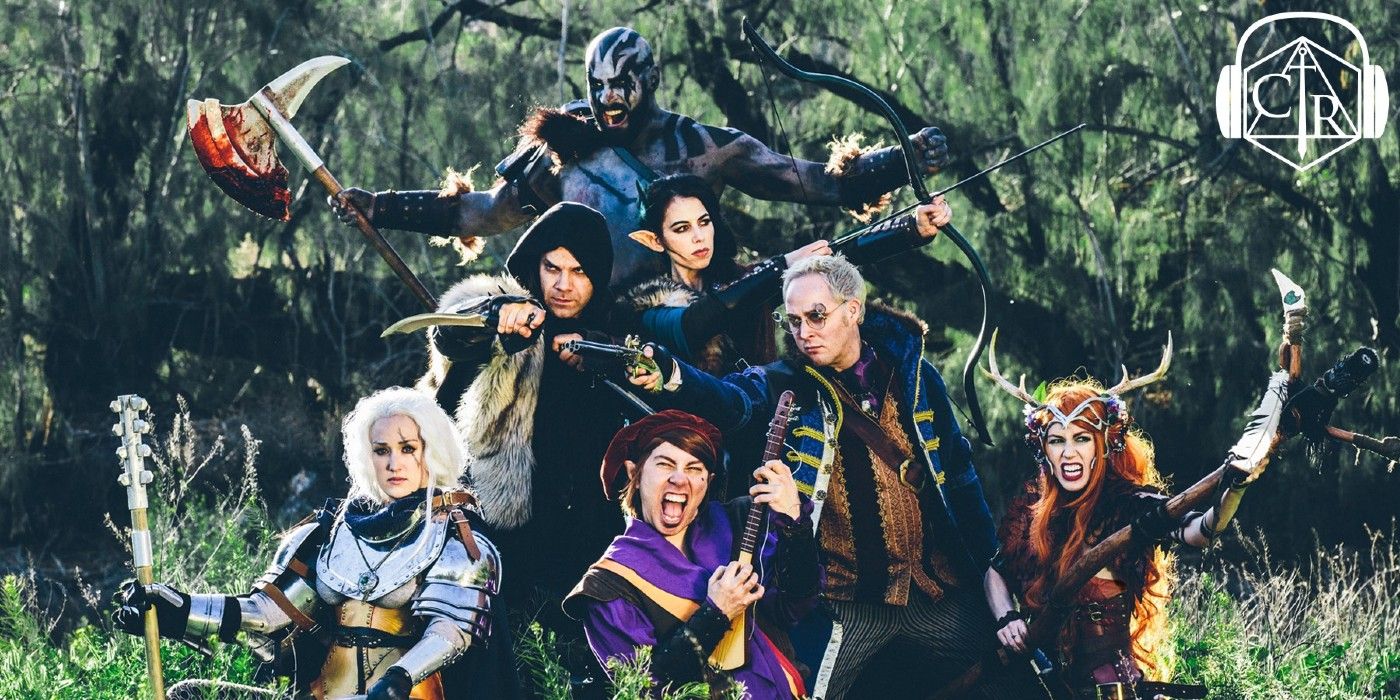 If you're craving some Dungeons & Dragons related content, Critical Role is your one-stop-shop. Led by Matt Mercer, this "nerdy ass group of voice actors" has been invested in the D&D world for many years, playing a vital part in the D&D resurgence in the last decade. With one completed campaign starring Vox Machina (consisting of 115 episodes) and another ongoing campaign following The Mighty Nein (currently approaching its hundredth episode), there are countless hours worth of Critical Role content to explore or catch up on!
But that's not all! The Critical Role Team has tons of other amazing content available for your enjoyment with series such as Handbooker Helper, #EverythingIsContent, All Work No Play, Between the Sheets, and more!
4. Podcasts and Youtube
If Critical Role isn't your cup of tea, there are countless other groups that broadcast their games live on Youtube, Twitch, and in a podcast format! Other notable TTRPG groups are The Adventure Zone, Dice, Camera, Action, Dark and Dicey and many more.
5. Proactive Character-Building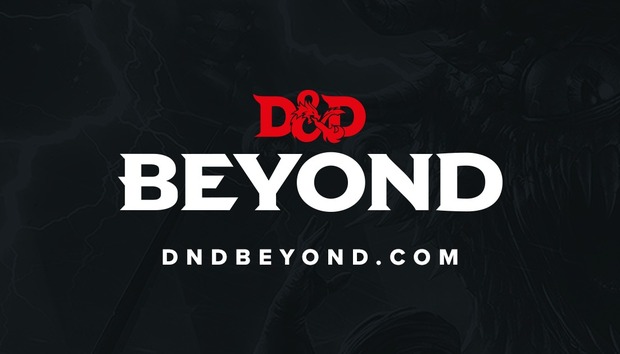 D&D Beyond provides users with a simple and easy to use toolkit for all things D&D. If the Social Isolation is really getting you down, log on and create a new character that you want to play or read up on some of the amazing sources D&D Beyond has to offer.
6. Shop For New Apparatus
Many local stores have hit turbulent times in the wake of the coronavirus, show some love and support for your local nerd-store by buying some new dice or a brand new adventure book!
7. Plan a New Campaign
The world could always use more Dungeon Masters, why not try your hand creating or adapting your own campaign for future use?
With dozens of online sources at your disposal, planning a new campaign can serve as a creatively stimulating and excitement inducing past time while your group is unable to meet.
8. Create Your Character's Unique Look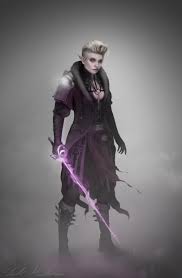 A key but often overlooked aspect of Dungeons and Dragons is Character design, both internally and externally.
Exercise your creative muscles by visualizing your character through physical or digital art. This allows your character to come to life in an entirely different way, while still feeling unique to your creation.
But hey, not everyone's an artist, so why not support some local creatives by commissioning an art piece by a local creator? This helps further develop your character while simultaneously providing work in such a tumultuous time.
9. Magic: The Gathering and MTG Arena
Diverge into a new path altogether with Magic: The Gathering, a fantasy card game drawing on many fan-favorite D&D characters, lore and adventures. With premade decks ready and available, and many different types of gameplay, MTG provides players with a variety of different skills to learn, and a whole new world of artistic gameplay.
MTG Arena allows users to play online with thousands of different people, whether you're a beginner or a regular planeswalker, there's a game for you.
10. Play Critical Role's New Online Adventure!
Critical Role has teamed up with Dungeons and Dragons and Roll20 to release a free, online adventure for D&D lovers worldwide! Publishers Wizards of the Coast have officially published an excerpt of The Explorer's Guide to Wildemount to all who now find themselves stuck at home due to the recent pandemic. This new adventure is penned by Critical Role Game Master Matthew Mercer (famous for his voice acting as well as his signature Dungeon Master skills) and explores the lore of Wildemount. This adventure can be found here.
As you can see, there are many ways to quench that Dungeons and Dragons craving many of us are currently experiencing. Let us know what your favorite method of consuming D&D content during social isolation is!