The Rock Answers Questions on Instagram, Talks "Black Adam"
Dwayne 'The Rock" Johnson took some time to answer fan questions on Instagram Tuesday and talked about how excited he is for "Black Adam."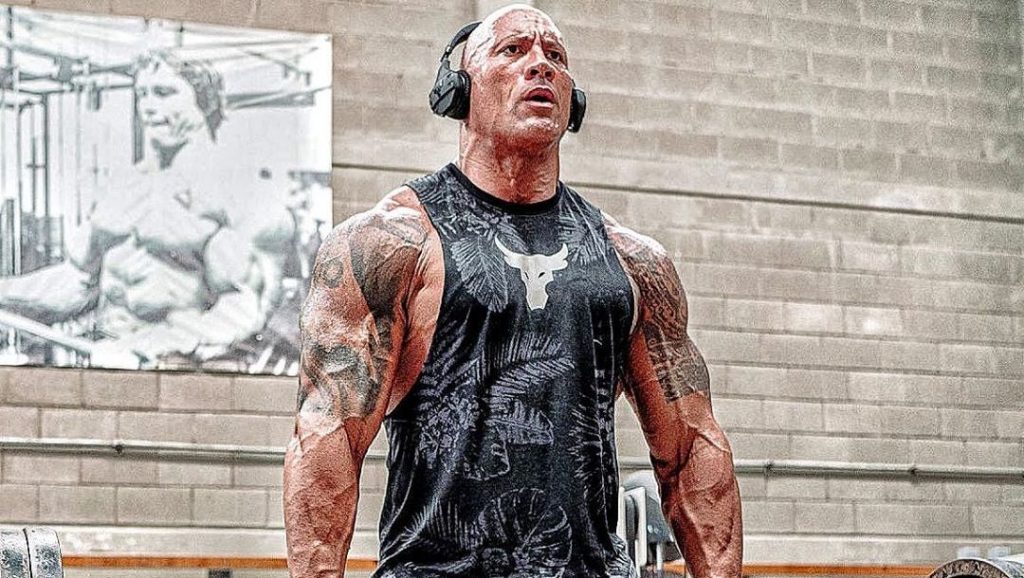 Dwayne 'The Rock" Johnson took some time to answer fan questions on Instagram Tuesday and talked about how excited he is for Black Adam.
Johnson has been very vocal about his dedication to Black Adam, especially recently, as he's posted several workout pics captioned "the hierarchy of power in the DC Universe is about to change." The actor revealed in Tuesday's video that he has been attached to the project since 2008, over ten years ago. Not only did he discuss how the film has been a long time coming, but he also explained why now is the perfect time for him to tackle the character.
"Warner Brothers, New Line Cinema, DC—they have been so incredibly supportive over the years . . . In 2008, we started talking about this, so it has required a patience by all of us as partners and I am a much different man and an actor than I was 10 years ago. Even then, ten years ago, I just wanted to wait for the timing to feel right and it feels like now, with the man that I've become, I'll be able to bring a little bit of my own life lessons and philosophies and engrain them in the DNA of this character."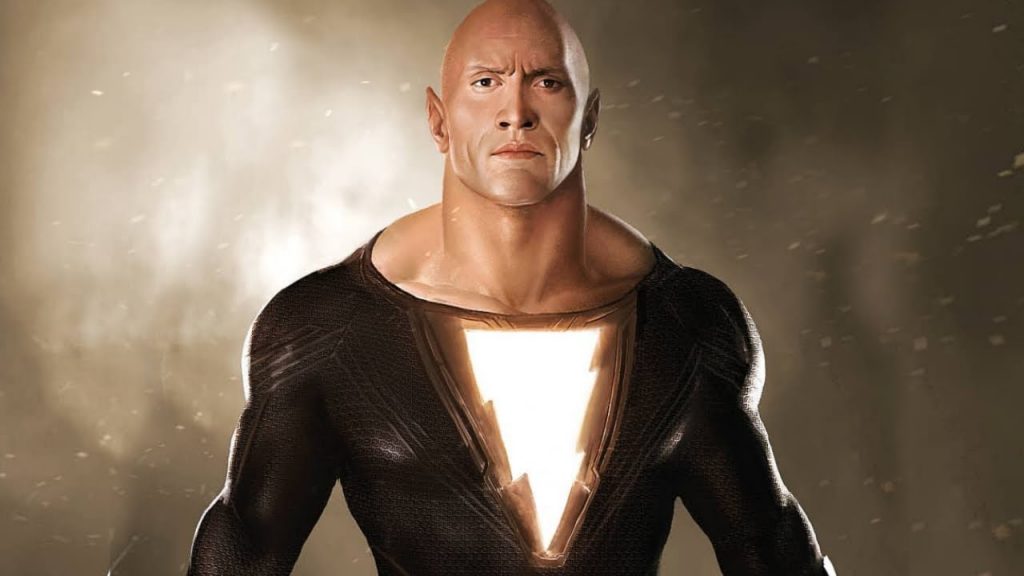 Johnson also briefly talked about the history of the character, recalling the character's origins as a slave, and how he was bestowed powers equal to Superman, which the actor said intrigued him. Talking about Teth-Adam's abilities, Johnson referenced the character's connection to magic.
"He was also bestowed an equalizing power, and that equalizing power is magic, which is certainly Superman's weakness. And I'm not setting up a showdown between him and Superman . . . maybe down the road, but right now I'm just giving you guys context, for those of you who don't know."
He then went on to compare the ideologies of Superman and Black Adam, juxtaposing Superman's boy scout "truth and justice" ideals to Adam's more direct approach.
"If you wrong Black Adam, and if you wrong his family, if you harm his family, or you harm his people, then he's not gonna send you to jail. He's gonna rip you in half. Literally. Bang! He's gonna rip you in half, it's kind of dark, but again that's the core of the Black Adam."
Johnson also briefly mentions director Jaume Collet-Serra, who has worked with him before with upcoming film Jungle Cruise (2020), and director of photography Lawrence Sher, who was nominated for an Academy Award for his work in 2019's Joker, and how the film would be great with them attached to it.
It's definitely amazing, seeing how dedicated Johnson has been to this role since 2008. Black Adam has been a long time coming, and with how enthusiastic Johnson is, I'm sure the final product will be well worth it. To watch the full video, check out the post below.
Black Adam hits theaters December 22, 2021.