Uncharted will be a Nathan Drake origin story: Tom Holland
New development in the Uncharted Movie.
Naughty Dog studio's famous Uncharted game series is slated to be made into a live-action movie with Tom Holland in the lead to play the role of Nathan Drake and Mark Wahlberg set to play the role of Victor Sullivan.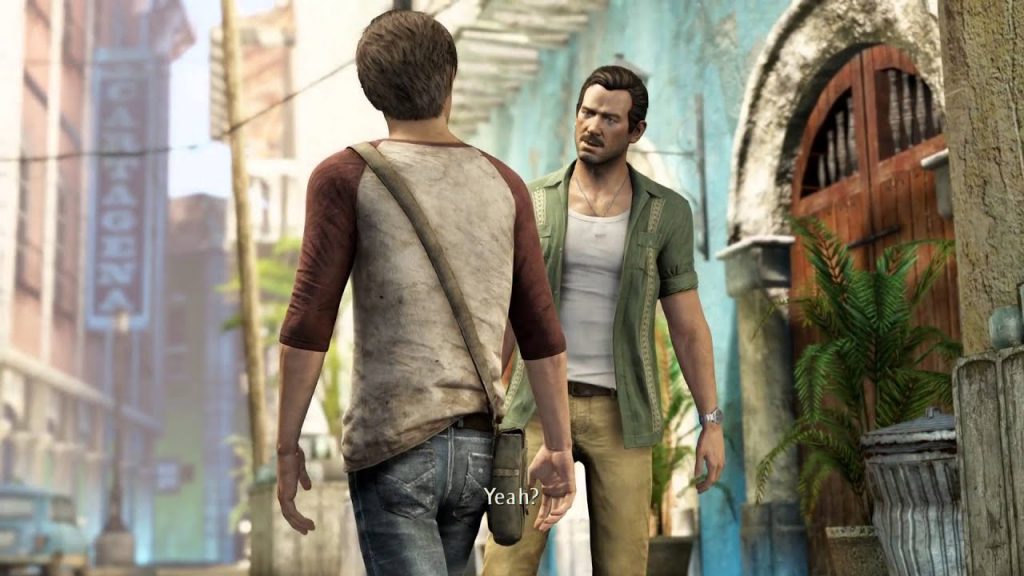 Tom Holland, in a recent interview with IGN confirmed that Uncharted would be a Nathan Drake Origin story.
"I think what Uncharted offers that most video games films don't is that it's an origin story to the games.

So if you played the games, you haven't seen what's going to happen in the film. And if you haven't played the games, you're going to enjoy the film because it's information that everyone else is getting at the same time.

I'm super excited to make that movie and it's been a long time coming."
The movie will most likely take reference from the 3rd Uncharted installment ie Drake's Deception wherein a young Nathan Drake encounters a relatively younger Victor Sullivan which goes onto later lay a foundation to their whole relationship in the game series.
The film is set to serve as the first feature film produced by PlayStation Productions.
Source: Comingsoon.net