Filming Location Changes for "The Batman"
"The Batman" production changes location, hints at funeral/Gotham City sets.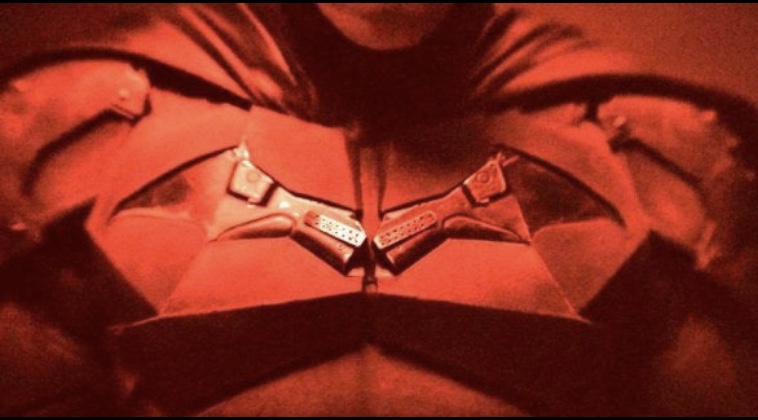 According to Batman-News, back in December, production was to move to the U.K. and that a cathedral was to be built at the Cardington Sheds. About a month later, a twitter fan account of the Cardington Sheds posted a copy of a letter that was sent to the residents and businesses of the nearby area.
With the fervor at an all time high for THE BATMAN after Matt Reeves revealed the Batsuit screen test, everyone is keeping their eyes peeled, ears alert, and keyboards ablaze searching for anything Batman related.
Cue the Cardington Sheds twitter to feed the fire.
According to a report by the Daily Record back in January, production will also move to Glasgow, Scotland towards the end of February.
A source said: "Glasgow will be turned into Gotham City and, with the city's architecture, it's expected to look great in the new film…It will also be the first time for DC fans to see the new Batmobile so there will be lots of them prepared to stand in the rain hoping they can spot it."
---
It's now just a matter of time before a picture of The Batmobile and Robert Pattinson, seen in full Batsuit, are revealed in the streets of Glasgow…I mean GOTHAM CITY. Reeves has stated the film would take place in Batman's earlier years as the World's Greatest detective, in a noir-style take on the character. Pattinson has since gone on record with excitement to take on the role of the Caped Crusader.
"I love the kind of history of the part," Pattinson says. "I love every iteration of how it's been played. It's a very, very special part and I think it's been very carefully — I feel like everyone's really looked after the character and its history and there's a lot of reverence for it. You can really feel it in the studio. You can't say no to it and I really wanted to say yes."
THE BATMAN, starring Pattinson as Bruce Wayne/Batman, Zoe Kravitz as Selina Kyle/Catwoman, Jeffrey Wright as Jim Gordon, Andy Serkis as Alfred Pennyworth, Colin Farrell as Oswald Cobblepot/Penguin, Paul Dano as Edward Nashton/Riddler, John Turturro as Carmine Falcone, and Peter Sarsgaard as D.A. Gil Colson. Directed by Matt Reeves, set to release June 21st, 2021.