Ubisoft head confirms next gen consoles 'Will be Running Almost All the Back Catalog of the Previous Consoles'
The next generation will be one that is filled with nostalgia and retro gaming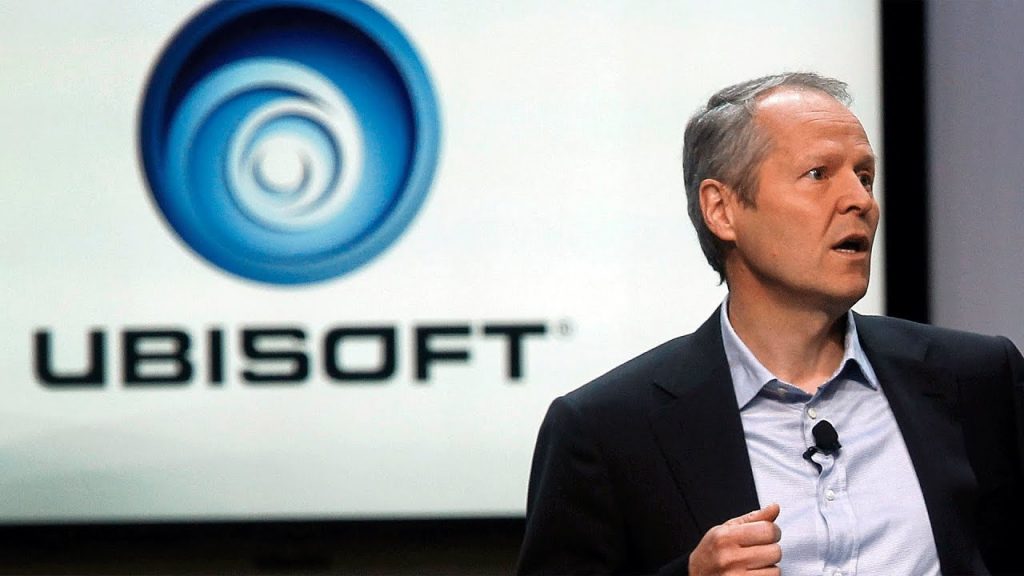 For a long time now fans have been hearing rumors that the next generation of videogame consoles will have a significant push to including backwards compatibility, but aside from the leaks themselves no developing studio has confirmed this publicly… until now.
The news comes from Ubisoft's Yves Guillemot who said the following during a recent financial call with the French Publisher:
"Those consoles will be running almost all the back catalog of the previous consoles. It will be something new in the industry. It will help the old generations to continue to be big consoles on the market for years to come."
While no further details were provided but this confirms a lot of the recent leaks regarding the PlayStation 5 in that it would be the first PlayStation console that would play all previous console game since the PlayStation 2 and the early models of the PlayStation 3 (a feature that was remove due to hardware failure and production cost). With Microsoft already confirming that the next generation Xbox would have a significant push to backwards compatibility, this news is a welcomed surprise for all longtime gamers who are ready to adapt the next generation.
The PlayStaion 5 and Xbox Series X will launch Holiday season 2020.