"It's time to play."
"It's time to play."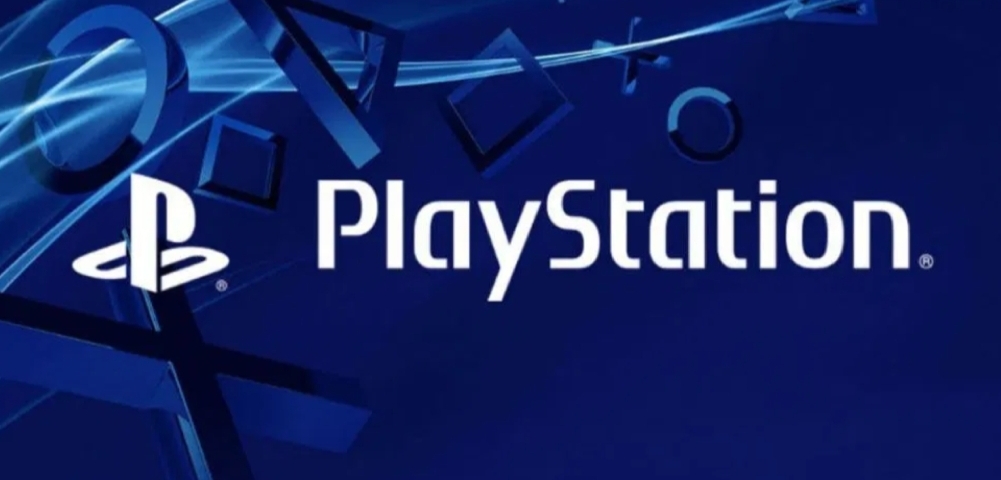 Details around Sony's newest console have been up in the air recently. Until now, we have been getting drips and drabs, but here is the downpour.
The leak states that the PS5 Reveal Event will be on Feb 5th 2020 at Sony Hall, NYC.
This is a huge event and will give away many of the PS5's details including:
console design
controller
UI/home screen
certain features
console specs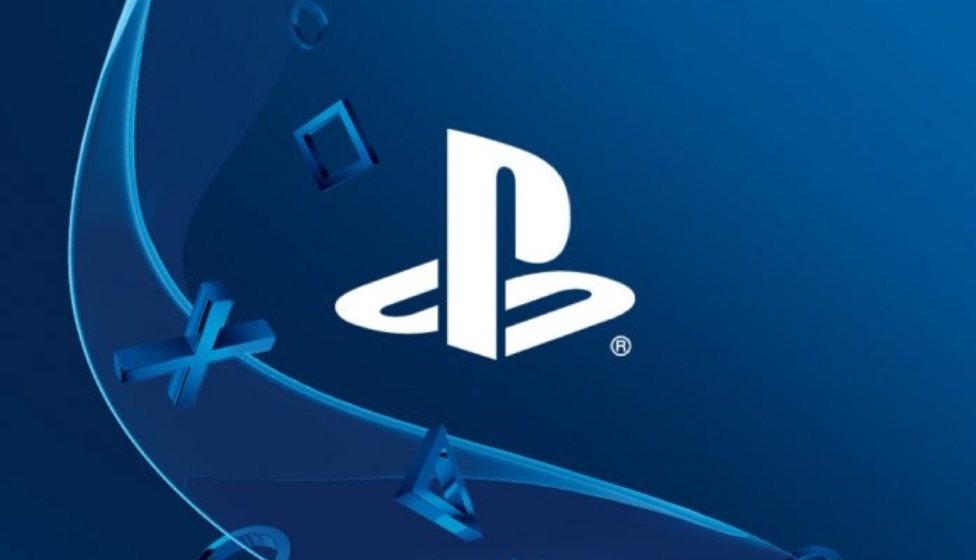 Alongside this, there will be talks from third parties and indie publishers, as well as announcements for PS5 exclusives.
The slogan for the PS5 will be:
"It's time to play".
The GPU will be boosted to 10 terflops instead of the previously reported 9.2 teraflops.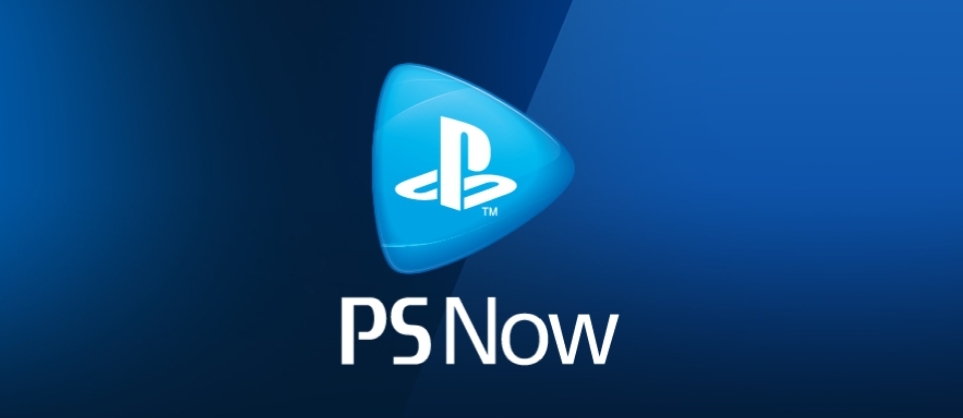 The PS5 will have heavy emphasis on PS Now, giving consumers a 3 month trial out the box.
As expected, remote play is returning.
There will be just a single model at launch (no slim or pro), comparable to the Xbox Series X.
Backwards compatibility with all PS4 games will also be a big feature. Through new transferring features, users will easily be able to transfer their PS4 games to the PS5 if those games are downloaded. Save data/backups for PS4 games will also be transferable.
Backwards compatibility is such a major feature, that games from all 5 PlayStation platforms (PS1, PS2, PSP, PS3, and PS4), will be compatible on PS5, making it an "ultimate PlayStation console", putting an emphasis on past and present gaming. More details about backwards compatibility will be discussed at a later date.
DualShock 4 controllers, PSVR, and other PS4 accessories will be forwards compatible on the console as well, making it easy for existing PS4 users to transition to the PS5 as well.
The PS5 has expected October 2020 release date, and a price point of $499 USD / £449 UK / €449 EU / ¥54,999.
Here comes the hype train.