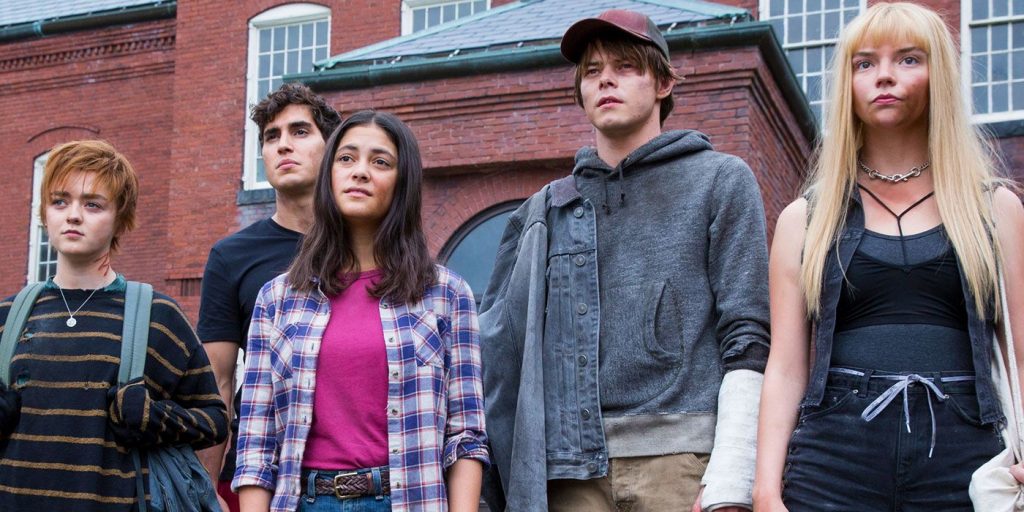 With a bit over a month before its long-awaited theatrical release, The New Mutants has released its run time and rating.
The movie will be just a bit longer than an hour and a half long, sitting at a 99 minute run time, which is surprisingly short by comic book movie standards these days. The 1 hour 39 minute run time would actually make The New Mutants the shortest X-Men movie, as it is even shorter than X-Men (2000) and X-Men: The Last Stand (2006), both 1 hour 44 minutes.
It has also been revealed that The New Mutants will have a PG-13 rating. Coupling this with the rather short run time, it wouldn't be too hard to believe that some of the scarier scenes from the movie were cut. Director Josh Boone's vision for the movie was for it to be a horror movie with comic book characters, but it's not too much of a stretch to assume that Disney would want to have the film toned down.
Whether or not scarier scenes were cut, it's amazing this movie is being released at all. It's been in development for years, but fans will finally be able to see the wait paid off. The New Mutants arrives in theaters April 3, and will star Anya Taylor-Joy, Maisie Williams, Charlie Heaton, and Alice Braga.