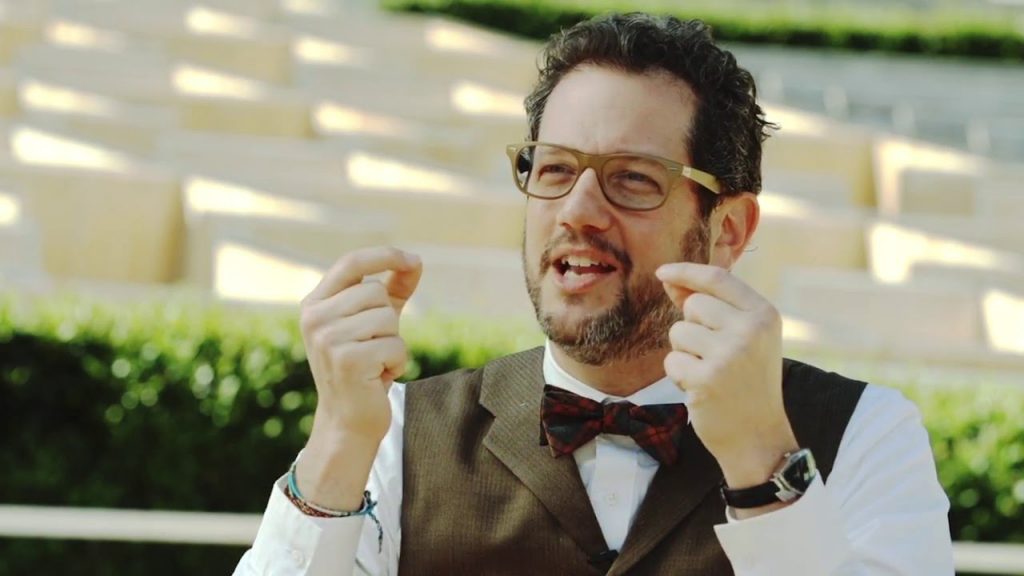 Not everyone liked Robert Pattinson's batsuit reveal , and the movie's composer Michael Giacchino had some words to say to harsh critics.
Director of The Batman Matt Reeves posted the camera test of Pattinson wearing the latest version of the iconic batman outfit via Vimeo Thursday. The video showed what the upper half of the batsuit would look like, including the emblem on the chest and part of the suit's cowl. The video also featured Giacchino's original score for the film, and Reeves tagged the composer in the tweet he posted the link on.
Some people were quick to express that they were not interested and shared their negative opinions on the reveal. Giacchino did not hesitate to respond to the hate on Twitter with some witty comebacks.
Giacchino wasn't having the negativity, and he sure had a bit of fun calling out those who felt the need to attack the screen test footage. On the bright side, response to the video was more positive than not. The harsh critics of the reveal seem to be a small minority, as most fans were interested, if not enthusiastic, about the suit and the new score, as well as what's to come. The video Reeves shared is only the tip of the iceberg.
The Batman releases in theaters June 25, 2021. The film will star Robert Pattionson as the titular hero, and will be directed by Matt Reeves. Watch the camera test below.