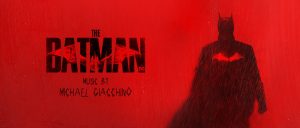 You won't need echolocation to listen to this track.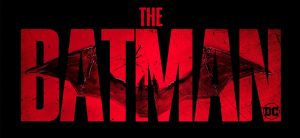 In celebration of Batman Day, the composer and director have shared a glimpse on what they have been working on lately.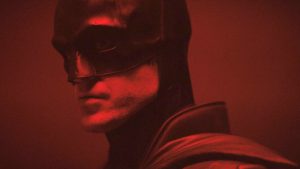 Not everyone liked Robert Pattinson's batsuit reveal , and the movie's composer Michael Giacchino had some words to say to harsh critics.