The Batman's official theme has released
You won't need echolocation to listen to this track.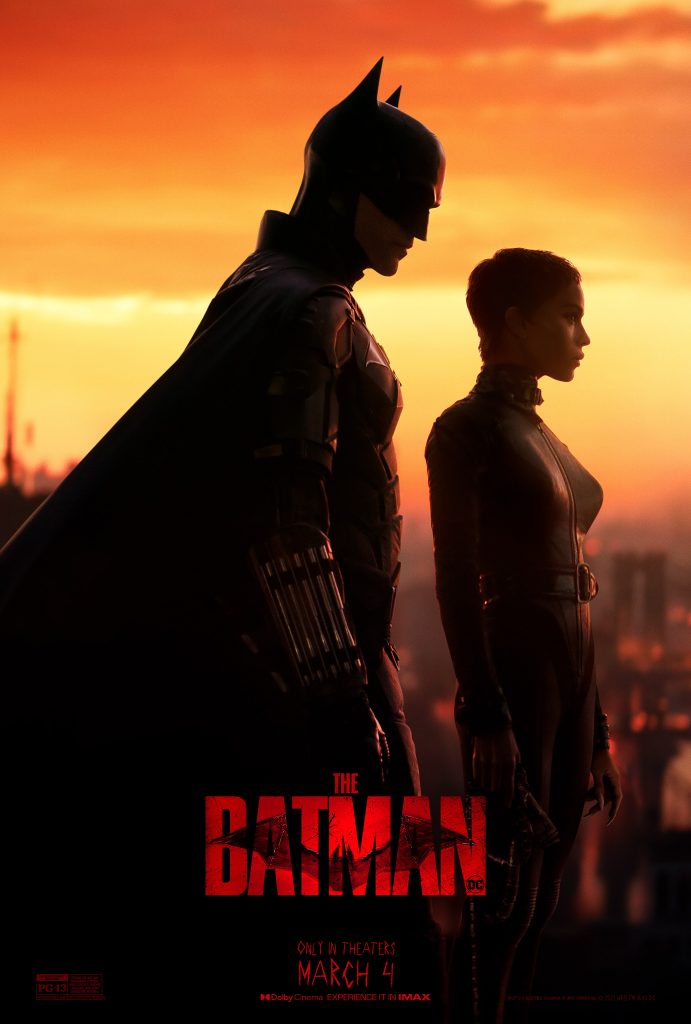 Marketing is ramping up for The Batman, now just a little over a month away, and now we can hear what kind of original soundtrack the film has in store.
So far, all of the trailers have utilized Nirvana's song, "Something in the Way," albeit a slowed-down cover. The tone and lyrics of that track have certainly set the mood and served as inspiration for Matt Reaves in writing the film. The director described Robert Pattinson as having "that Kurt Cobain thing, where he looks like a rock star, but you also feel like he could be a recluse."
Matt Reaves has now revealed the link to listen to the official theme for The Batman.
The theme has been composed by Michael Giacchino, who has credits that feature some of the most notable films from the past decade, including The Incredibles, Jojo Rabbit, Ratatouille, Star Trek, Jurassic World, Rogue One and Spider-Man: No Way Home. He has also worked with Matt Reaves before on War for the Planet of the Apes.
Though it's hard to beat Hans Zimmer's iconic theme he composed for The Dark Knight Trilogy, Giacchino has made something unique and different from what we've heard from the franchise before. The theme carries a mounting build-up of different clock-like and trumpeting rhythms. Surprisingly, the crescendo reaches a point of light euphoria, indicating that vengeance might find some inner peace after all.
Take a listen, or two, right here. We won't blame you for having it on repeat.