First Trailer for Marvel Studios 'Moon Knight' Disney+ Series Officially Released
The trailer for Marvel Studios upcoming Moon Knight series starring Oscar Isaac debuted last night, and it's safe to say that chaos is about to be unleashed into the Marvel Cinematic Universe.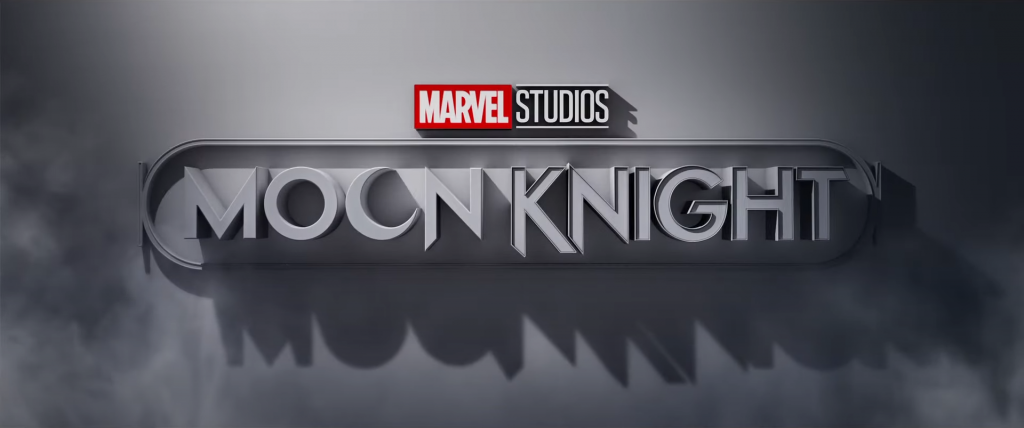 "There's chaos in you…"
While their latest project, Spider-Man: No Way Home, continues to power its way through box office records, there's no denying that there is a sizable gap Marvel Studios has between its latest release and its first project for the 2022 slate. During halftime of last night's Monday Night Football Playoff Game between the Arizona Cardinals and Los Angeles Rams, Marvel Studios took the time to remind us that we are only going to descent further into the supernatural side of the Marvel Cinematic Universe by releasing the first trailer for their Disney+ Moon Knight series starring Oscar Isaac as the titular character.
As expected, the first trailer for the series does not give away any major spoilers, but features plenty of action and reveals as the series follows Isaac portraying Steven Grant, a mild-mannered gift-shop employee, who becomes plagued with blackouts and memories of another life. Steven discovers he has dissociative identity disorder and shares a body with mercenary named Marc Spector. As Steven/Marc's enemies converge upon them, they must navigate their complex identities while thrust into a deadly mystery among the powerful gods of Egypt.  For those who are unfamiliar with the character, in the comics, Moon Knight is gifted with enhanced strength during nights with full moons, prophetic visions, and dreams, and the ability to drain people's lives from them through physical contact. The impressive supporting cast includes four time Academy Award-nominee Ethan Hawke (Training Day; The Black Phone) as Arthur Harrow and May Calamawy (Ramy; The Long Road Home) in an yet to be revealed role for the original series. A largely shared highlight of the trailer, amongst the fan base at least, appears to be the reveal of Moon Knight's comic book accurate costume, something that Marvel Studios has recently chosen to cinematically embrace with their new looks for their characters such as Wanda Maximoff in WandaVision and Spider-Man in No Way Home.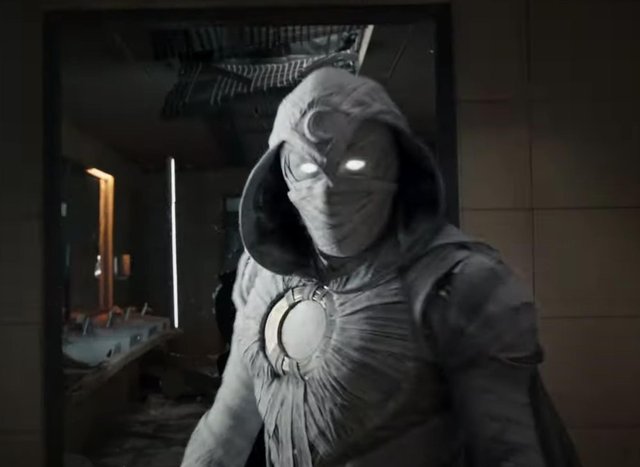 Jeremy Slater (Fantastic Four; The Umbrella Academy) is serving as showrunner, with Mohamed Diab (Clash; Amira) directing four of the six episodes and the duo of Justin Benson and Aaron Moorhead (Something in the Dirt; Synchronic) helming the other two installments. Shortly after the trailer was released, Marvel took to Twitter to reveal a brand new poster for the highly anticipated series and a premiere date of March 30th.
What did you guys think about the trailer for Marvel Studios' upcoming Disney+ series? Where else in the MCU would you like to see Isaac's Moon Knight appear? As always, sound off in the comment section down below and don't forget to tune in right here at The Cultured Nerd for latest news surrounding the Moon Knight series.