Bob Saget, Comedian and 'Full House' Star, Dead at 65
Bob Saget, comedian and 'Full House' alumni, dead at 65.
These days it seems as though stars we love and who have been a part of our lives for decades are taken from us all too quickly. And when they go, it hurts in the worst way possible because of the impact their work has had on generations of fans.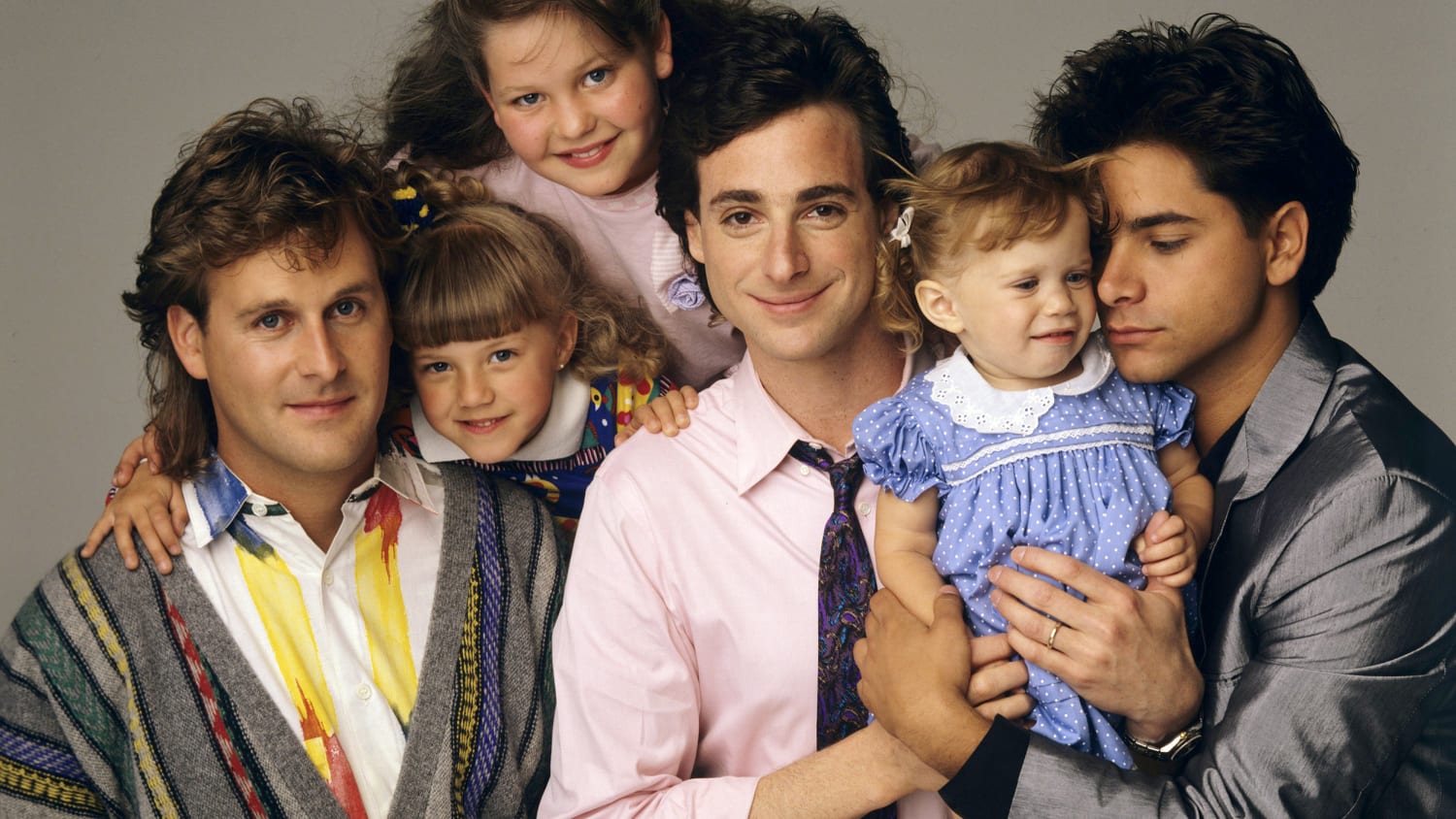 Now another one is gone, and we are all the more sad for it. Bob Saget, comedian and beloved actor on the hit TV show Full House, has passed away at the age of 65.
This news, which was reported by TMZ, comes as a shock, especially after the passing of Betty White and Sidney Poitier.
Bob was on tour again, and had a few earlier in the morning on January 9, 2022, finished performing at the Ponte Vedra Concert Hall in Jacksonville, Florida and tweeted about the show.
As news of his death sent shockwaves across the media networks, fans and fellow performers took to social media to share their memories and even stories of interacting with a legend.
Bob Saget will be missed by everyone who ever had the opportunity to see him perform, or work with him. He was one of a kind. See you around Bob/Mr. Tanner, we'll make sure to pick up after ourselves and wax the floors on the way out.