Sony confirms Feb's new PS Now games
The service continues to improve, month on month.
The service continues to improve, month on month.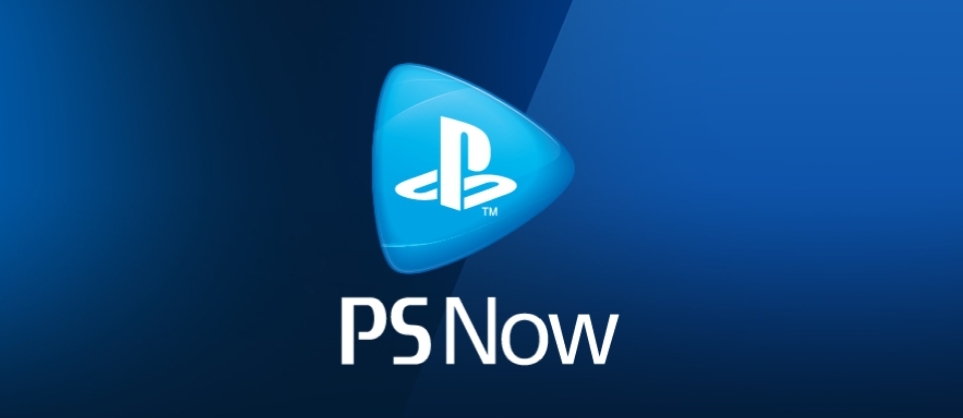 Sony have confirmed February's batch of games that have players have been given access to on PS Now.
The Evil Within — The Evil Within embodies the meaning of pure survival horror. Highly-crafted environments, horrifying anxiety, and an intricate story are combined to create an immersive world that will bring you to the height of tension. With limited resources at your disposal, you'll fight for survival and experience profound fear in this perfect blend of horror and action. Access to The Evil Within is on-going.
Cities: Skylines — Cities: Skylines – PlayStation®4 Edition puts you in charge of a growing city – from the ground breaking of its first streets to the ever-changing needs of thousands of citizens. Design, build, and manage the city of your dreams, from public services to civic policies, and challenge yourself to grow from a simple town to a bustling metropolitan hub. Access to Cities: Skylines is on-going.
LEGO® Worlds — EXPLORE. DISCOVER. CREATE. TOGETHER. LEGO® Worlds is an open environment of procedurally-generated Worlds made entirely of LEGO bricks which you can freely manipulate and dynamically populate with LEGO models. Create anything you can imagine one brick at a time, or use large-scale landscaping tools to create vast mountain ranges and dot your world with tropical islands.
Drop in prefabricated structures to build and customize any world to your liking. Explore using helicopters, dragons, motorbikes or even gorillas and unlock treasures that enhance your gameplay. Watch your creations come to life through characters and creatures that interact with you and each other in unexpected ways.  In LEGO® Worlds, anything is possible! LEGO® Worlds is available until August 4th, 2020