Toss A Coin To Your Netflix, Witcher Season 2 Now Filming
The Witcher Season 2 is ahead of schedule and already shooting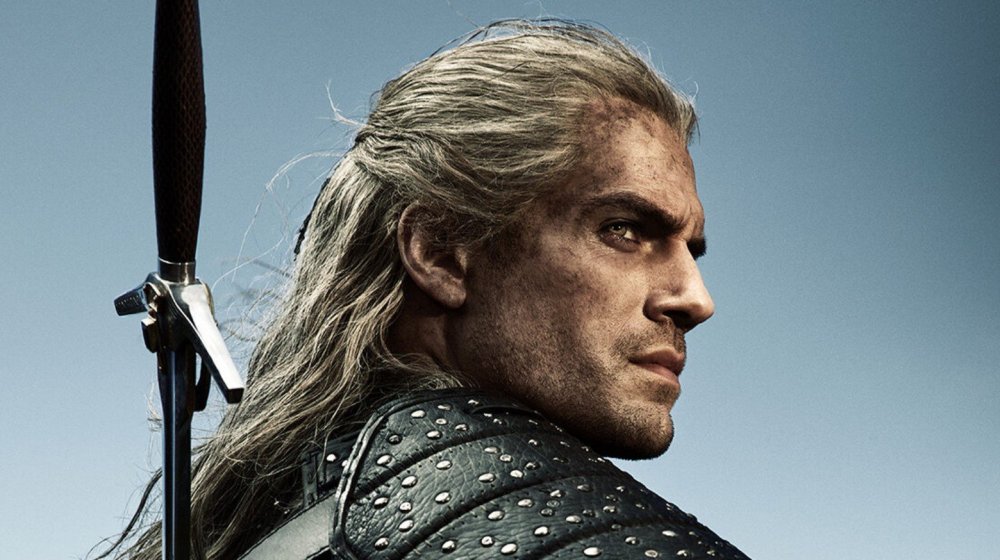 Great news for THE WITCHER fans, Season 2 has already begun filming. Despite being released in December 2019, The Witcher was one of Netflix's greatest successes of the year. Between filming, editing, post production, etc., it will be a little while before the series returns, but production is officially ahead of schedule! Meaning, we will see Geralt, Yennefer, and Ciri together sooner rather than later.
The first season adapted part of Andrzej Sapkowski's first short story collection, The Last Wish. Season 1 was told in a non-linear style of storytelling that you didn't pick up until about the 3rd episode. Lauren Hissrich, the showrunner for THE WITCHER, has said that the decision to tell the story in that fashion was to introduce the Yennefer and Ciri earlier, as their stories aren't told simultaneously.
One of the regrets Hissrich had was not aging the characters enough to differentiate the time periods being shown. Expect that to be corrected in Season 2.
"…we dropped the ball on aging him up over the course of the show. It's hard to show the passage of time when everyone looks the same, so we'll be approaching that differently in S2."
76 million households "chose to watch" THE WITCHER Season 1 in a Forbes report back in January, making it one Netflix's biggest original debuts. Many wanted more "Witcher" after getting a taste as evident by sales of the original books and The Witcher 3: Wild Hunt had huge spikes at the tail end of 2019.
Yes, I was one of the many who wanted more, purchased Wild Hunt through my Xbox as soon as I finished the last episode.
Talk about tossing a coin to your Witcher…
Henry Cavill, Anya Chalotra, and Freya Allan are all confirmed to be returning for season 2 of The Witcher, reprising their roles as Geralt, Yennefer, and Ciri, respectively. THE WITCHER Season 2 was confirmed on November 13th, 2019. No official release date has been set.