"The Batman" Working Title: VENGEANCE
Vengeance, confirmed working title for "The Batman"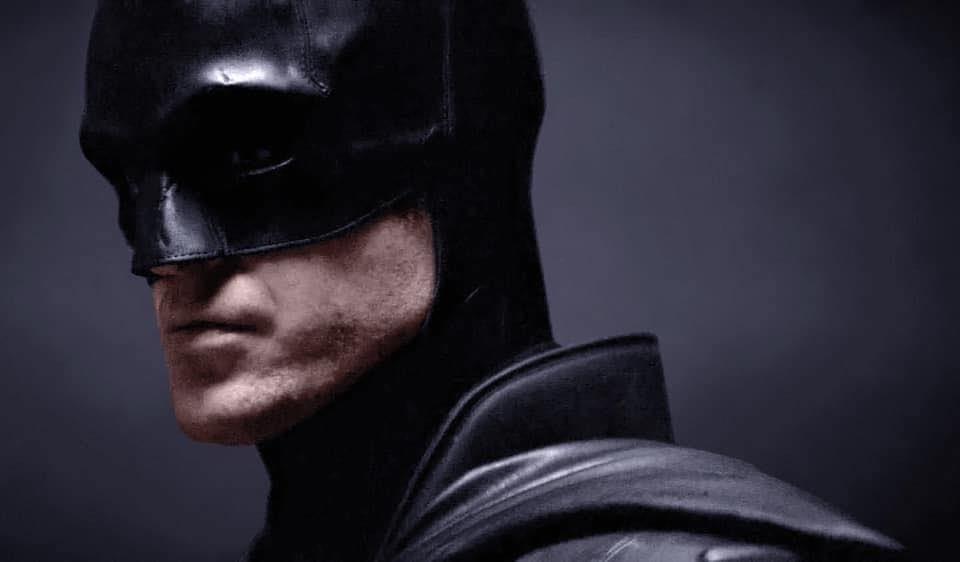 Another day, another photo from the set of "THE BATMAN" makes its way online. This time it isn't a Batsuit, it isn't the Batmobile, its Robert Pattinson's set chair. The chair seems to reveal the working title for the film (a code name to use BTS to draw less attention).
"VENGEANCE"
As comicbook.com pointed out, the word "vengeance" means quite a bit to the Caped Crusader. He vows to get vengeance for his parents murder and for those that grew up watching Batman: The Animated Series, you can still hear Kevin Conroy's voice echoing the quote…
"I am vengeance, I am the night, I am…BATMAN!"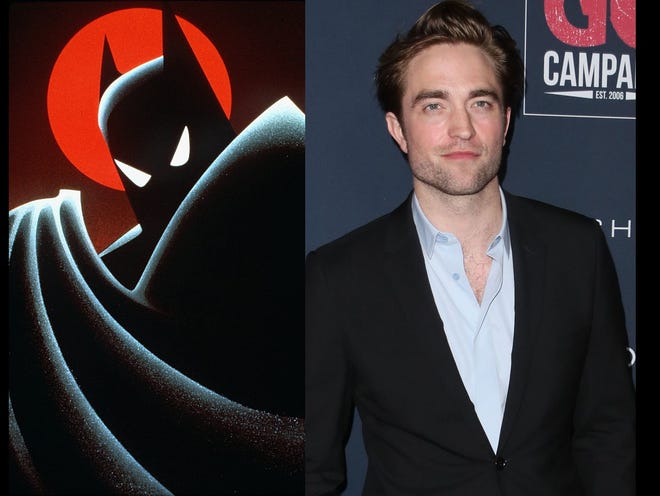 Wether or not Matt Reeves is paying homage to the iteration of Batman that was our Greatest Detective on Saturday mornings, Vengeance is a very fitting working title for Reeves' take on a young Batman/Bruce Wayne.
What do you think of the working title? How close will it be to the actual title?
Pattinson will be playing the Batman/Bruce Wayne with Reeves in the director's chair. "THE BATMAN: VENGEANCE" is scheduled to be released June 21, 2021.