[Review] Spider-Man PS4: A year later review
A year after Spider-Man PS4's release, does the game hold up? Find out if it does, and why!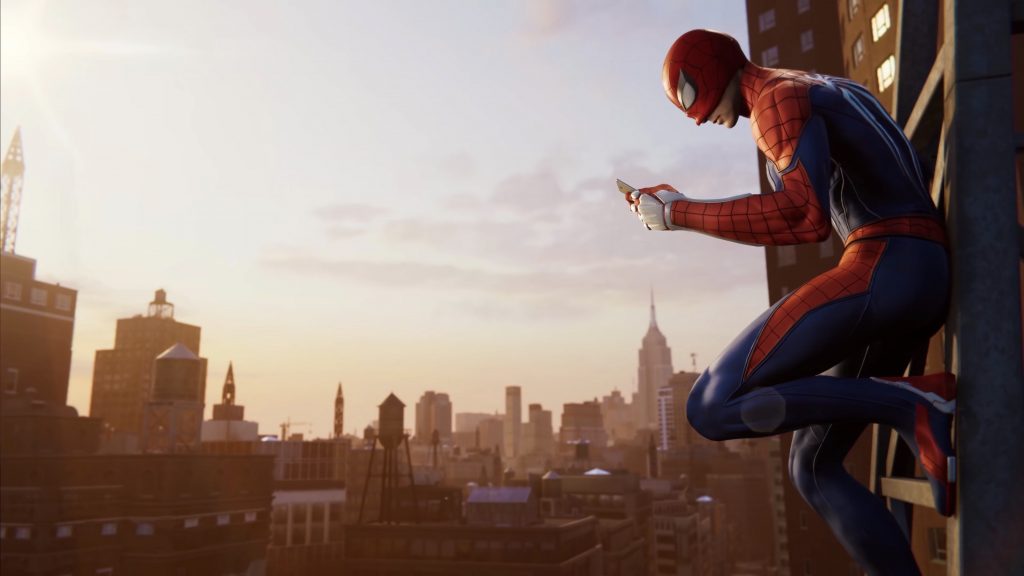 A little over a year ago, a Spider-Man video game came out on PS4 and it blew everyone's minds. Fans and critics alike finally had THE Spider-Man game we had all wanted. The hype for the game was very loud from the marvel fans, and casual gamers as well. But its been a year… does the game hold up?
For the most part, yes, and here's why.
Let's break this down top 5 style:
The graphics: The game has some of the most beautiful scenery in a game set in a city, and does a good job to show a lot of diversity though out the city, playing with different lighting, textures, and don't even get me started on the Spidey-Suits
Whoops, you got me started on the Spidey-Suits: The game takes advantage of its graphics by using countless different textures and styles for the suits, giving you an outfit for every occasion.
Villains… So… Many… Villains…: The game takes advantage of what feels like the entirety of Spider-Man's rogues gallery… though they reserved many for any future installments, its amazing they fit so many characters in without it feeling packed
The (Voice) Acting: The game makes you do something I didn't expect much for some reason: care. And while the writing was amazing, the actors brought it to life, with Yuri Lowenthal (Spider-Man), William Salyers (Otto Octavius) and Nancy Linari (May Parker), and all the others, the game really came to life.
The Score… well, it scored: The music feels unique and fresh, while still keeping the Spider-Man tone that we have come to expect from all forms of Spider-Man entertainment.
If you don't have a PlayStation, go to YouTube, look up Spider-Man PS4, and watch all of the cutscenes that have been put together in movie form, because NO Spider-Man fan should miss out on this story! The games story is what brought me back to play it through 3 times, all the way through, which I never do. This game has a story that will make you hyped up, and then nervous, and quite frankly it has moments that made me cry, and I had never cried from a video game before. The entire experience of playing the game is something I will never forget. I urge everyone to play or watch this game if you haven't already.
The games only weakness is repetitive street crimes that are fun at first, but after you've played the same one 30 times, it feels stale
So after a year of playing, digesting the story, what score does it get? I give the game 9/10, 1 point is deducted for lack of free roam activities after the main campaign is completed.
Haven't played the game yet? Well, buy it, take advantage of photo mode, AND GET ME THOSE PICTURES OF SPIDER-MAN!