PS5 – Sony's Last Gaming Console?
Sony's last trump card?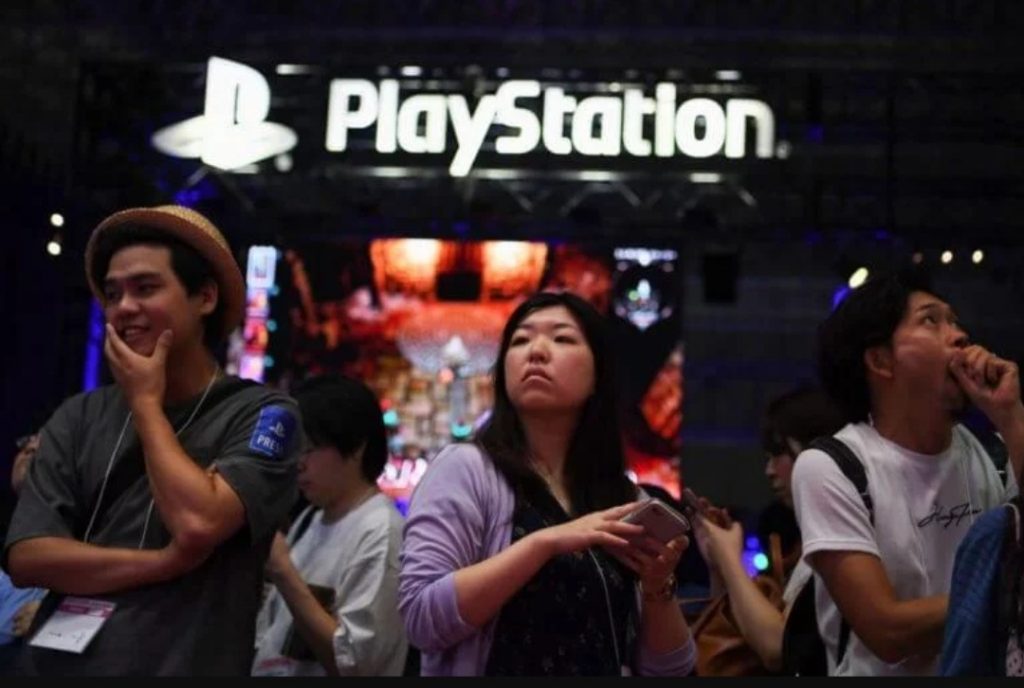 Sony is in danger of being a victim of disruptive technology when it comes to its console gaming system. The PS5 is slated to come out during Holiday 2020 season. With rumors surrounding Sony struggling to establish a price point for its upcoming device, a lot has been ambiguous about the details of the hardware specs.
Sony's direct competitors in the gaming industry – Google and Microsoft, which both the tech giants boasting of supreme cloud infrastructure which does not necessitate the use of a physical box and a monitor to play, but all you need is an able device (Phone, tablet, laptop etc.) with a good enough internet connection to play any graphic intensive games out there. With Amazon also slated to release a streaming service sometime this year, Sony is in direct danger of falling behind its competitors and other newcomers who boast of their already existing cloud infrastructure.
I would bet everything that it's this year, an actual game-streaming service from Amazon comes out. — Michael Pachter
Looking at Sony's model of "Box & Monitor" play, it brings their strategy going into the next generation of gaming consoles into question at this point. Given that there are around 3.5 billion smartphone users in the world, the likes of Microsoft, Amazon, and Google have a better shot at succeeding in the cloud gaming space thanks to their existing cloud infrastructure.
Having said that, only Sony boasts of the wide range of PS exclusives in terms of the quantity and the quality of its games that are released year on year. Will gamers compromise on the price and bulkiness of the PS5 or switch to the cloud-based gaming that is being introduced by the likes of Google and Microsoft? We'll just have to wait and watch.