New Star Wars comic reveals Luke Skywalker wielded a lightsaber of unexpected color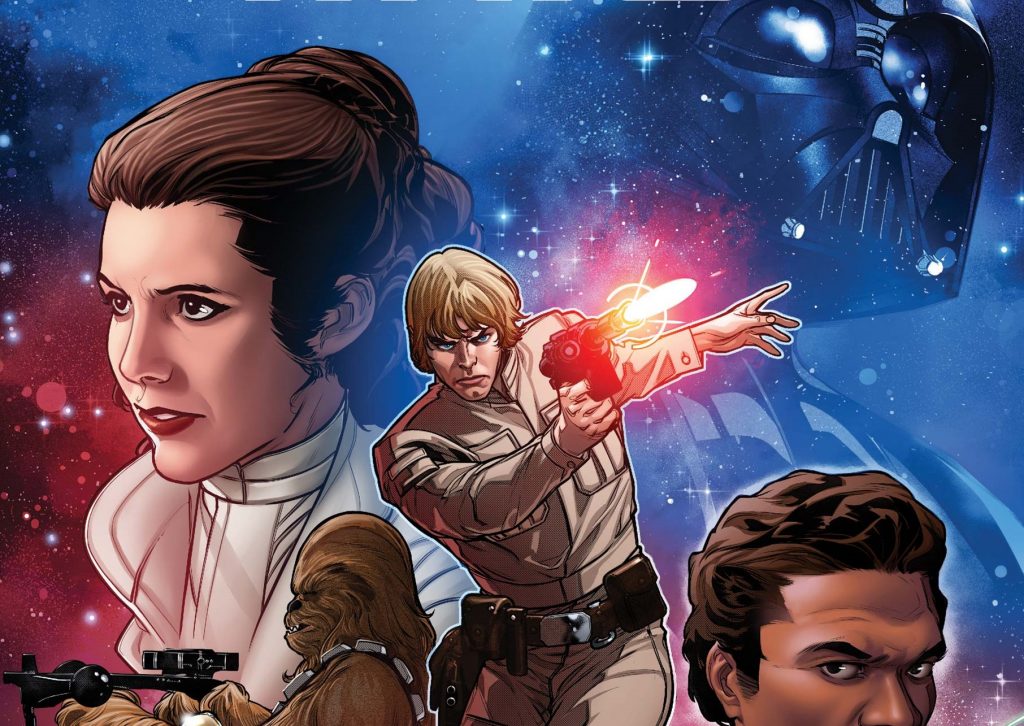 The coveted Star Wars is a franchise has lasted 4 decades and even today we are still learning new things about this galaxy far, far away. Wither it be through tv shows, comics, or the new movies (such as Rogue One), but it seems the most recent real is that after Darth Vader and Luke Skywalker's duel on Bespin, that Luke briefly wielded a yellow lightsaber.
As seen on this new issue cover for Star Wars #6.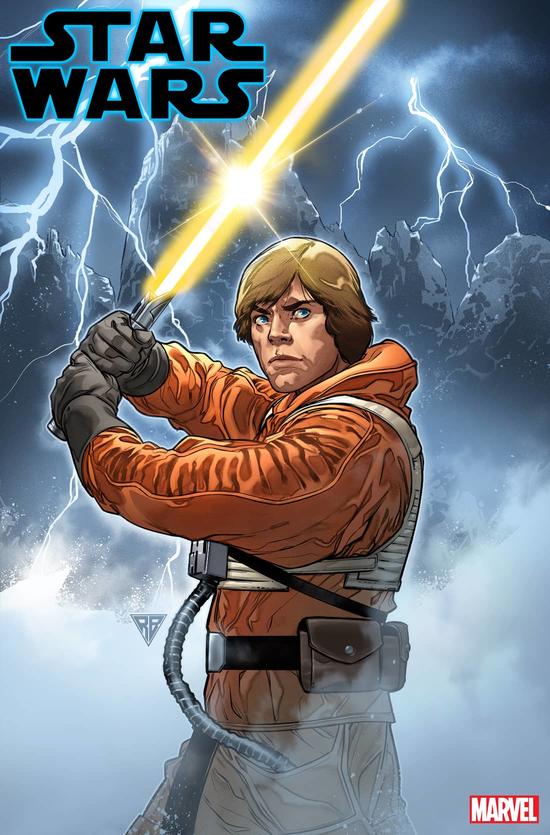 Marvel.com had the following to say about this issue and series as a whole:
"With this exciting new era underway, some of the franchises' long-standing mysteries are getting the spotlight, including what happened to the lightsaber Luke lost in his climatic duel with Darth Vader in Cloud City… While the results of Luke's search remain to be seen, it would appear he eventually obtains a replacement… See the young Jedi ignite a never-before-seen yellow lightsaber on R.B. Silva's Star Wars #6 cover below and learn more when this issue hits stands this May!"
Following the release of the Force Awakens in 2015, the topic of Luke's lightsaber on Bespin has been brought into question. With this new issue coming it now brings up even more questions! How did he make the yellow lightsaber? How long did he have it for? Why didn't he keep it instead of making the green one? Is this new development in giving Luke a yellow lightsaber really necessary ?! Guess we will have to wait until Star Wars #6 hits stands in May.
For more on Star Wars, Stay tuned to The Cultured Nerd.